Lapsed & Nonnon The Death of Convenience
About five tracks into
Convenience
, the local duo includes a talking skit satirizing the kind of material Eminem litters throughout his albums. Without giving too much away, it relies on the notion that L&N's genre-jumping style is "unmarketable," which seems a little self-defeating for such an original album. They
do
throw everything into the mix: hip hop, techno, dub, industrial—all glued together with glitches and the occasional guest emcee—but why show all your cards when you could have the upper hand? The album is far better than the Dust Brothers'
Fight Club
score (the only example that I could think of that remotely resembles their sound), but I want to believe that that was what L&N were going for the whole time—that they don't care if other people "get it" or not.
MySpace.com/LapsedNonnon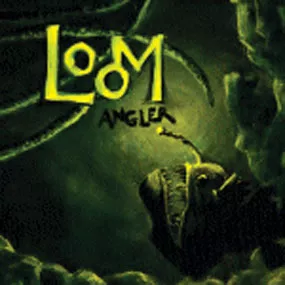 Loom­ Angler

Loom might be sick of the press they receive for using a violin in their band—and that's understandable. The music is beautiful, even without strings, with Mike Cundick's intricate guitar work coming across as equally orchestrated. Clocking in at just five tracks, Angler feels as epic as anything that bears the tag "symphonic." But, to brush off the violin as a gimmick would be a disservice to Kim Pack's pivotal role in Loom. Whenever the music threatens to fall victim to its own barreling eccentricities, the strings ground it with emotional depth and poignancy. Imagine watching Loom perform songs like "Yell," with each member's throat bleeding through the chorus, and you'll understand why comparisons to Yellowcard are completely unfair. MySpace.com/Loom801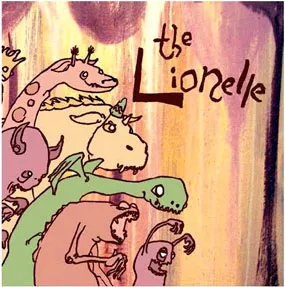 The Lionelle Oh! The Company That We Keep!

The Lionelle's album title suggests that they may be an in-your-face lot (with the exclamations and all), but there is nothing outrageous about them. On the contrary, The Company is a slow burn—a horror movie without the jumps, but one that gets under your skin and stays until the wee hours of morning. Tate McCallum sings with a falsetto that may be as polarizing as Connor Oberst's, but its power certainly lends each song a beautiful sense of unbalance and borderline insanity. Standout tracks include "Riversides," which isn't afraid to get ugly without being abrasive, and "Black Ravines," a song from a band that's trying to make the most out of its time in purgatory. MySpace.com/TheLionelle