Page 3 of 3
SEPTEMBER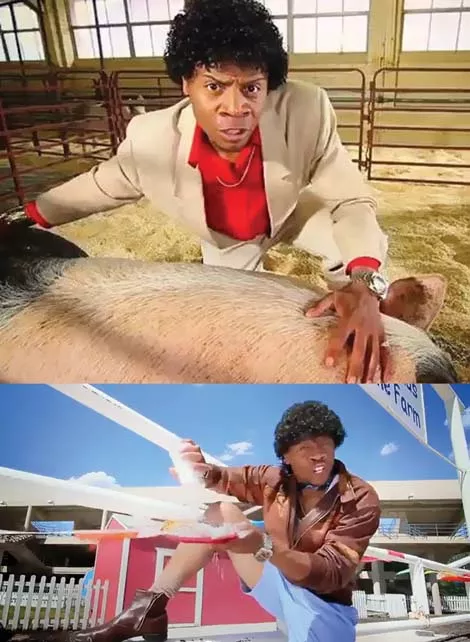 9 The Utah State Fair pulls a series of odd TV ads starring a '70s retro-dressed black actor singing about the sexy virtues of funnel cakes and pigs, citing that the Jared Hess-created commercials were "offensive" and, even worse, "reached the wrong demographics." The audio portion of the ads remained on radio, however, since there you couldn't see the actor's "demographic."
11 City Weekly throws its first-annual Utah Beer Fest at the City & County Building, which draws 5,000 attendees and many complaints about long lines and too-small cups of beer from the 13 involved local brewers, but also plenty of compliments for actually trying to pull something like this off in Utah. So you're all invited back next year—except you, SLC Councilman Luke Garrott.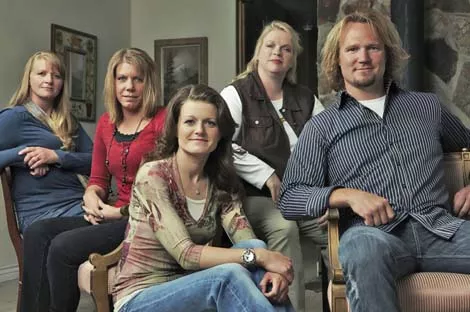 26 New TLC reality series Sister Wives, chronicling the lives of Lehi hair-dryer enthusiast Kody Brown and his three "wives," debuts to high curiosity ratings and renewed interest in Utah polygamy. There is some talk of investigating Brown, but authorities decide that the sentence of another season on the same network with Sarah Palin and the Cake Boss is punishment enough.
Dead in September: Comedian Robert Schimmel, political cartoonist Paul Conrad, LFO singer Rich Cronin, R&B singer King Coleman, writer/actor James Bacon, Titanic actress Gloria Stuart, actor Tony Curtis, comedian Greg Giraldo, TV producer Stephen J. Cannell, Lynyrd Skynyrd namesake Leonard Skinner
OCTOBER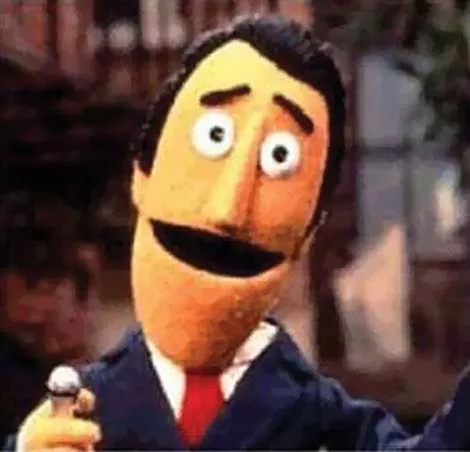 5 Famous not-Utahn Mitt Romney endorses Gary Herbert for governor, and hints at another presidential run in 2012. A poll two months later indicates that Romney is as favored by GOP voters as former Sarah Palin and former Arkansas governor Mike Huckabee. Since both have their own cable TV shows, look for Mitt Happens! on A&E in 2011.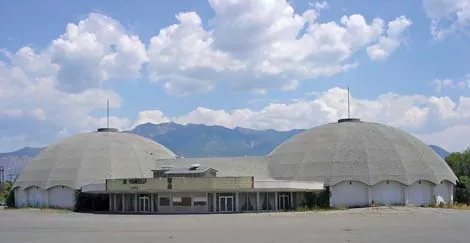 18 The 40-year-old Riverdale Cinedome 70 is demolished to make way for a much-needed new car dealership. The theater was known for being the first in Utah to screen 70-millimeter films, as well as resembling a pair of boobs.
20 NPR fires talk show host Juan Williams over comments he made to Bill O'Reilly on the Fox News Channel about "getting nervous" around Muslims. "Pair of boobs" may also apply here.
22 A Brigham Young University study shows that PG-rated movies make more money than films rated PG-13 or R. And they'll also keep you out of hell—it's science.
Dead in October: Leave It to Beaver actress Barbara Billingsly, Hennessey cognac patriarch Kilian Hennessey, sportswriter Maury Allen, Dixie Dregs keyboardist T. Lavitz, R&B singer Solomon Burke, Eyedea & Abilities rapper Eyedea, Happy Days actor Tom Bosley, Penthouse founder Bob Guccione, Slits singer Ari Up, comic-book artist Mike Esposito, playwright Joseph Stein, Sopranos actress Denise Borino-Quinn, Mushroomhead guitarist John Sekula, Pokemon creator Takeshi Shodu, hockey oracle Paul the Octopus
NOVEMBER

2 Midterm elections in Utah: All of the expected Republicans win, as well as a couple of Democrats and whatever Jim Matheson is these days. Nothing to see here, move along …
7 Conan O'Brien returns to television—well, TBS—with a new weeknight talk show, simply titled Conan. He hasn't been heard from since.
21 Former President George W. Bush appears at a Sandy Costco while on tour promoting his partially accurate new book, Decision Points. Despite a protest organized by Rocky Anderson that rallies all of 60 people at miles-away Pioneer Park, Bush somehow soldiers on.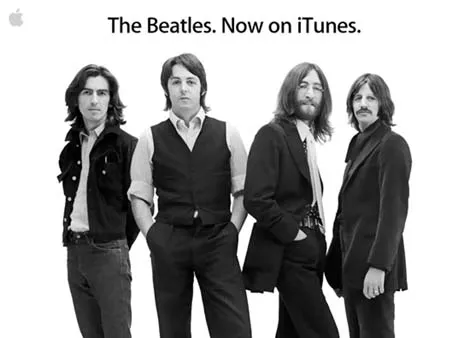 16 The Beatles' catalog is made available digitally for the first time on iTunes, introducing the influential band's music to a whole new generation of pirate torrent sites.
28 WikiLeaks begins releasing the first of 250,000 U.S. Embassy messages, most of which reveal high-ranking government officials to be petty teenage girls. The CW network has subsequently optioned and scheduled WikiBitches behind Gossip Girl as a midseason replacement series.
Dead in November: Utah bluegrass promoter Tony "The Old Man" Polychronis, Pro surfer Andy Irons, Wheel of Fortune announcer Charlie O'Donnell, actress Jill Clayburgh, economist Walter Isard, film producer Dino De Laurentiis, publicist Ronnie Chasen, blues guitarist Little Smokey Smothers, Airplane! actor Leslie Nielsen, sportswriter Jim Kelley, obese cat Prince Chunk
DECEMBER
7 West Valley City's Susan Powell has been missing for one year. Husband and sorta-suspect Josh Powell suggests on his Website that Susan may have run off with another man. Considering what a douchebag Josh has turned out to be, not a bad theory.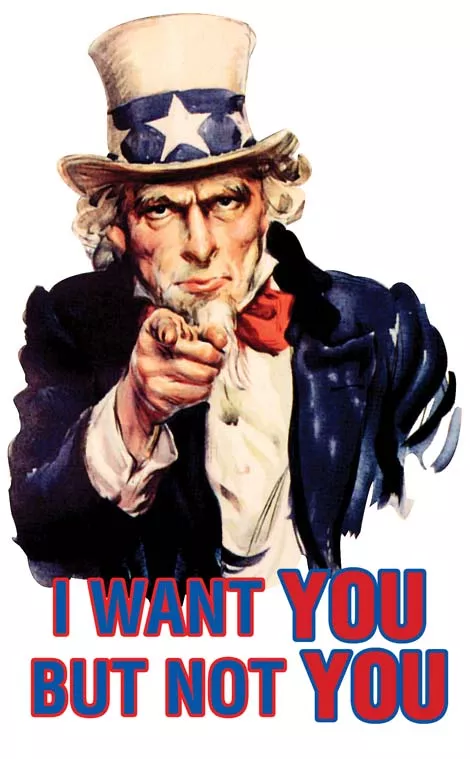 18 The U.S. Senate strikes down the 17-year-old ban on gay men and lesbians serving openly in the military, commonly known as the "don't ask, don't tell" policy. President Obama signed the repeal on Dec. 22, finally fulfilling at least one 2008 campaign promise. Next up: Sending undocumented workers to the moon.
27 Utah drops from second to seventh place in the United Health Care Foundation's annual Healthiest States survey. Utah did, however, rank best in the smoking and binge-drinking categories, "binge-drinking" being defined as five or more drinks on one occasion. See? The long lines at the Utah Beer Fest were in your best interest, citizens. You're welcome.
Dead in December: Musician Captain Beefheart, Barney Miller actor Steve Landesberg, political activist Elizabeth Edwards, film director Blake Edwards, Monday Night Football commentator Don Meredith, diplomat Richard Holbrooke, filmmaker Bud Greenspan, singer Teena Marie