DONATE
Support the Free Press.
Facts matter. Truth matters. Journalism matters.
Salt Lake City Weekly has been Utah's source of independent news and in-depth journalism since 1984.
Donate today to ensure the legacy continues.

No Game No Life Zero
Rated NR 110 minutes 2017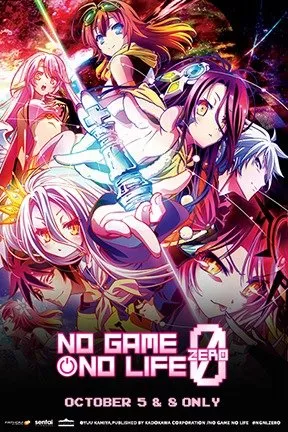 In the next installment in the anime franchise, a young man meets an android who asks him to teach her what it means to be human; includes exclusive content that features special footage of the cast and crew.
Show Times
Sorry there are no upcoming showtimes for No Game No Life Zero