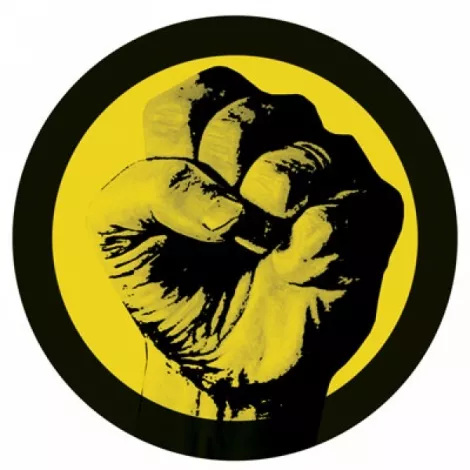 With the Legislature finally adjourned, breathe a sigh of relief and celebrate another year of legislative survival by attending a cocktail fundraiser for Equality Utah. Later in the week, think about being a sustainable army of one by checking out a community seed exchange to get stocked up for your summer garden. Finally, you won't want to miss a fancy fundraiser for the Junior League of Salt Lake City.
Out for Equality: Party for Progress
Friday, March 12
Pony up to the bar and enjoy a libation in the name of progress for LGBT Utahns. Jam in the Marmalade will be serving these cocktails to help out Equality Utah. Enjoy food, drink and performances by Andy Livingston. You could also win door prizes from local vendors Red Iguana, Dexterity Salon, Golden Braid Books and more. Suggested donation is $10.
Jam in the Marmalade, 751 N. 300 West, March 12, 5:30-9 p.m., 801-355- 3479, tika@equalityutah.org.
Utah County Community Seed Exchange
Saturday, March 13
Get your green thumb ready in anticipation of the coming growing season by checking out the Utah County Community Seed Exchange. Swap seeds, exchange tips and encouragement with fellow gardeners, and get ready to make your world a little greener and more organic.
Utah County Extension Office, 100 E. Center St., Room L700, March 13, 2-6 p.m., ProvoGrows.Blogspot.com.
Junior League Fundraiser
Saturday, March 13
Since 1931, the Junior League of Salt Lake City has been serving Salt Lake Valley with its forthright, female-powered activism. The league helps on many fronts, including child and family welfare, environment, health care, domestic violence and substance abuse. Tonight, come celebrate the organization's almost eight decades of service in Utah at its Black Tie Gala and learn about the league's new projects. Enjoy delicious chocolate treats, a live and silent auction as well as the music of the Joshua Payne Trio.
Pierpont Place, 163 Pierpont Ave., March 13, 7-10:30 p.m., 801-598- 4444, JLSLC.org.