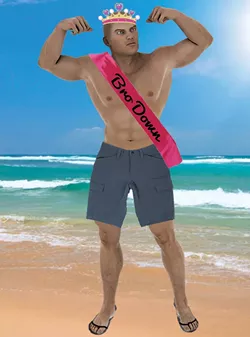 8. BroDown Winter Cargo Shorts & Flip-Flops Pageant.
7. Flat Earth Society Conference on Alt-Science.
6. BawitdabaCon: A Celebration of Kid Rock.
5. K.N.I.T. (Knitting Nationalists in Totality) White-Yarn-Only Market.
4. Coal, Carbon & Chromium Totally Clean Energy Symposium.
3. The Jason Chaffetz First Annual Paid Protester Job Fair.
2. What a Woman Doesn't Want® Expo.
1. Trump/Yiannopoulos 2020: Make America Greater Again-er (monthly event).