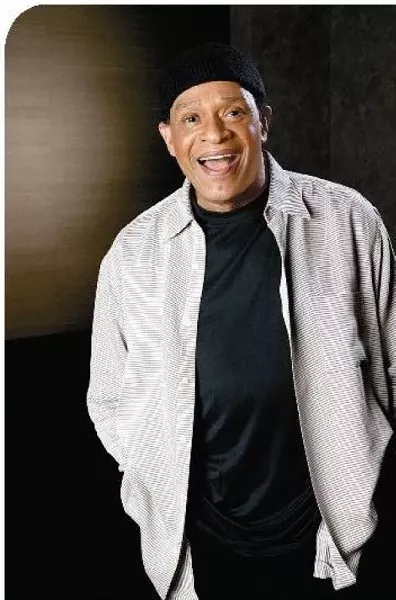 The Park City Jazz Festival is not only a celebration of jazz as an art form, it's also a reminder of how the music it can influence multiple generations and be played in a variety of ways. The three-day lineup includes everybody from legends who have been performing for decades to artists at the height of their careers to 20-somethings taking the music in new directions to local teenagers. The entire lineup illustrates just how enduring jazz can be and also how it keeps evolving.

Friday night's lineup goes heavy on the bass, with Brian Bromberg banging out the low notes while being accompanied by the Crescent Super Band, a Utah high school all-star ensemble. They will also be the backing band for saxophonist Frank Catalano, while 24-year-old bassist and singer Esperanza Spalding headlines the evening.

Saturday features two sets from local saxophonist John Flanders and performances by New Orleans trumpeter Nicholas Payton and singer Anna Wilson before Pancho Sanchez takes the stage. The conga player and Latin-jazz band leader continues a career that has seen him put out 28 albums since 1982. Sunday's list of afternoon performers includes Utah guitarist Jamie Glaser. Legendary vocalist Al Jarreau (pictured), who has been touring the world since the mid-1970s, will close out the festival in the evening.

For all three days, a general admission ticket allows one to bring in a low chair or blanket to spread out on the hillside overlooking the stage while enjoying Park City summer temperatures that are generally much more temperate than those of Salt Lake City.

Park City Jazz Festival @ Deer Valley Snow Park Amphitheatre, Park City, 435- 940-1362, Aug. 21-23. ParkCityJazz.org