Page 3 of 3
Classifieds
Marc Brancaccio is director of online and inside sales at San Francisco Examiner.
Lia Pretorius is general manager of AveNews.com and Kostizi.com.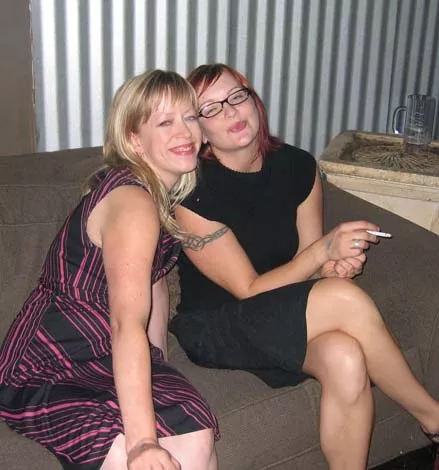 JJ Clark is a mortgage adviser in Seattle.
Jeremiah Smith has owned Salt City Dogs since 2009, a totally vegetarian and vegan food cart usually stationed on the corner of Broadway and 200 East.
Lara Grant is living the simple life in gold-country California, chasing deer out of her veggie garden.
Jennifer Nixon is working on her bachelor degree in outdoor adventure from the University of Utah.
Chelsie Booker moved to Anchorage, Alaska, and currently works for an architectural firm. She will be going to college this fall to study journalism/PR.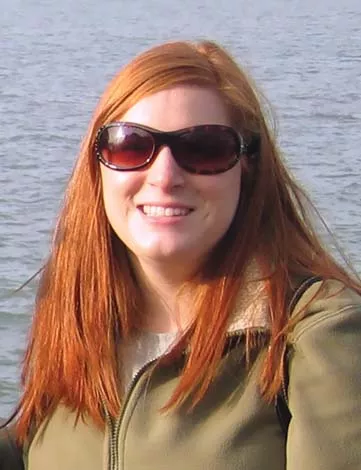 Sylvia Metos is a Realtor in Salt Lake City.
Natalie May is currently a nanny to her adorable nephews and studying elementary education at the University of Utah. She lives in Salt Lake City with her hunk of a man and two cats.
Steve Matney is a Web developer at Penna Penna Powers Brian & Haynes and can occasionally be found onstage forgetting his jokes.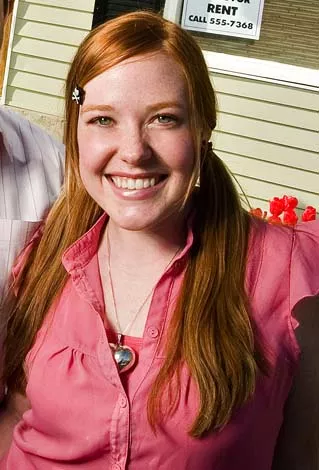 Shauna Brennan will graduate next spring from the U with a degree in anthropology . She also manages a Pier 1 Imports store and spends most of her time making headbands, earrings, knickers and other stuff out of feathers and vintage stuff. The brandname is "Feral Marigold." Look for her at Craft Sabbath, Craft Lake City and in local boutiques.
Ricky Joe Montoya is semi-retired and lives in Salt Lake City.
Distribution
Stephen Pretorius is a sales manager at Larry H. Miller dealership in Sandy.
Business, Marketing & IT
Andrea Moore is a gardener who, in addition to raising monster produce, is bringing up her 1-year-old daughter, Evolet.
Rick Smith lives in California and has a young son.
Lisa Hines just completed her first year of Interior Design school at the Art Institute of Salt Lake City, and is marrying Haigen Pearson later this year in Kinsale, Ireland.
Cassius Seeley is senior cold-fusion developer at Northrop Grumman Aerospace Systems.
Annie Quan is brand manager for marketing company FreedomZone and operates Q Clothing.
Jodie Johnson met Claudio while backpacking in Europe and is now engaged, living in London, and pursuing media marketing roles.
Dimitria Van Leeuwen is a belly dancer, musician, actress and photographer. She wrote for Synergy magazine.
Barbara Pavlinch is a part-time proctor at the University of Utah School of Medicine and will start esthetician classes at Paul Mitchell the School in the fall. She's learning to be a better cook and taking Pilates classes to maintain her ever-hot bod.
Rissa Ashment works at the Taylorsville Library and is a docent at the Utah Museum of Fine Arts.
Amelia Burroughs is living a lawyerly good life in Ferndale, Calif.
Columnists
Mary Dickson is director of creative services at KUED 7.
Phil Jacobsen worked in Antarctica and is now a U.S. Postal Service employee.
Bruce Baird is a local attorney.
Amanda Dickson co-hosts "Utah's Morning News with Grant and Amanda," on KSL Newsradio.
Ron Yengich champions the underdog as a local defense attorney.