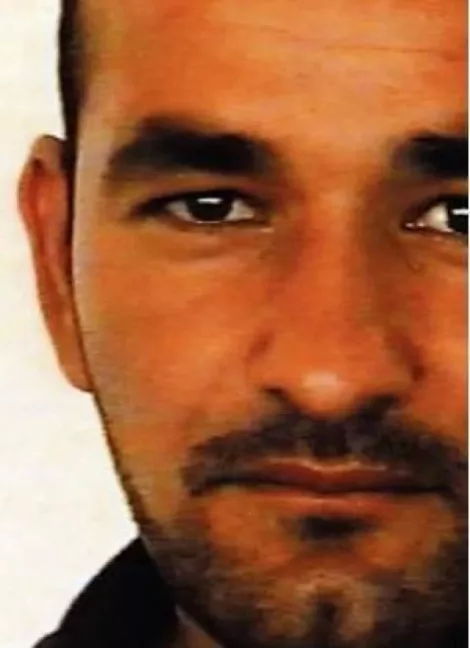 One of the strongest pieces of the Then and Now exhibit at the Utah Museum of Fine Arts may be one of the least noticed. Placed beyond the main galleries in a separate space is a video installation by British artist Phil Collins (not the Genesis singer). His prophetic piece Baghdad Screentests was created in 2002 but was first shown subsequent to the first week of bombings in Iraq in 2003. This 47-minute video of anonymous Iraqis sitting for a camera is silent, yet its poignancy is immense and may be viewed either within the context of the exhibit or on its own merit.

The piece was inspired by an Andy Warhol project in 1964—a staged screen test for would-be and actual celebrities. However, there are no celebrities in Collins' work—just sincere faces of everyday Iraqis. For viewers, it can trigger empathy for individuals facing imminent political collapse and devastation with its humanizing and humbling glimpse of a culture most Westerners know little about besides the now-familiar scenes of violence in Abu Ghraib that linger seven years after Collins' project.

Viewers might feel a connection with those being filmed with their seeming more familiar than foreign. The experience may become emotional with the knowledge that many may no longer be alive. This now-retrospective glance at these anonymous sitters is only intensified by the emotion and an uncanny sense of knowing in their gaze. Melancholy music enhances a connection that transcends borders, and now transcends time.

Baghdad Screentests @ Utah Museum of Fine Arts, 410 Campus Center Drive, 801- 581-7332, through Sept. 4. umfa.utah.edu