DONATE
Support the Free Press.
Facts matter. Truth matters. Journalism matters.
Salt Lake City Weekly has been Utah's source of independent news and in-depth journalism since 1984.
Donate today to ensure the legacy continues.

Pilgrim's Progress
Rated NR 130 minutes 2019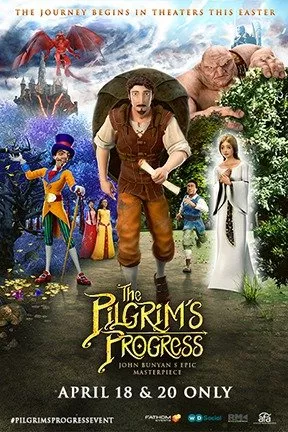 A man embarks on a journey to find a Celestial City that's ruled by a noble king in the family-friendly animated adventure "Pilgrim's Progress"; features a special introductory message from singer/songwriter Kristyn Getty.
Show Times
Sorry there are no upcoming showtimes for Pilgrim's Progress