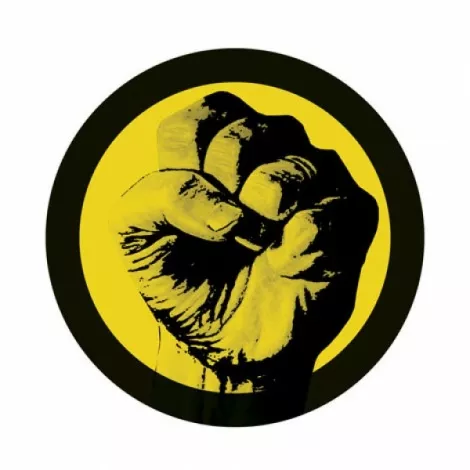 It's that time of the year again—after the Legislature adjourns and you remember you ought to keep up on the other levels of government. Madness! This week, all sorts of municipal action will take place, starting with the Salt Lake City Planning Division reviewing new bike-friendly development plans. Later, at a West Jordan town hall meeting, you can get a briefing on what the feds are up to from Congressman Jason Chaffetz. Later, learn more about the Salt Lake City Sustainability Code Development Project and other city updates at the Salt Lake City Planning Commission meeting.
Planning Division Open House
Thursday, March 17
Noisy industrial neighbors will be the subject of a proposed ordinance change. Also up will be proposed requirements for new developments aimed at decreasing parking traffic and increasing bicycle parking. Come make some noise about noise, and contest congestion at tonight's meeting.
Salt Lake City & County Building, 451 S. State, 801-535-7757, March 17, 4:30-6 p.m., SLCGov.com/CED/Planning
Town Hall Meeting With Congressman Jason Chaffetz
Tuesday, March 22
Every Utahn's favorite cot-sleeping, celebrity leg-wrestling, upstart congressman will hold an open town-hall meeting in West Jordan this week. Feel free to pick the representative's brain on matters of national and local concern from immigration to the war in Afghanistan.
West Jordan Library, 1970 W. 7800 South, 801-944-7646, March 22, 6-7 p.m.
Salt Lake City Planning Commission
Wednesday, March 23
Hope you're up for a little P and Z, because this commission meeting has a full slate of discussion items. A discussion of Salt Lake City Mayor Ralph Becker's sustainability code will be held in regard to recycling and construction-waste management. Later, hear a petition regarding the stalled Sugar House development, known as the "Sugarhole." Becker then will seek approval of the development plan for the once-controversial Public Safety Complex near the downtown library.
Salt Lake City & County Building, Room 326, 451 S. State, 801-535-7757, March 23, 5:30-6 p.m., SLCGov.com/CED/Planning