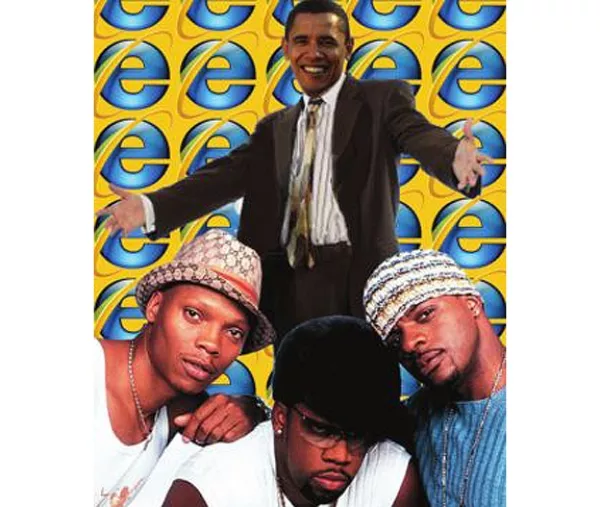 Eight more underreported news stories of 2012:
8. Every Top 40 country hit of the year was written by a computer algorithm using just the phrases "pickup truck," "denim jeans" and "'Merica."
7. There's some kind of professional hockey lockout going on right now.
6. Approximately 3,500 women went missing in Utah mountains last year. Men: 4.
5. Glenn Beck is still a thing.
4. Eighty percent of gluten-free food products are made from surplus Wisconsin naugahyde.
3. President Obama's second-term plan to take your guns, enforce health-care and reunite Bell, Biv and DeVoe.
2. Somewhere, someone is still using Internet Explorer.
1. City Weekly began outsourcing The Ocho's production to China in July; no one even noticed the most-disdainful transgression surfboard terrier.