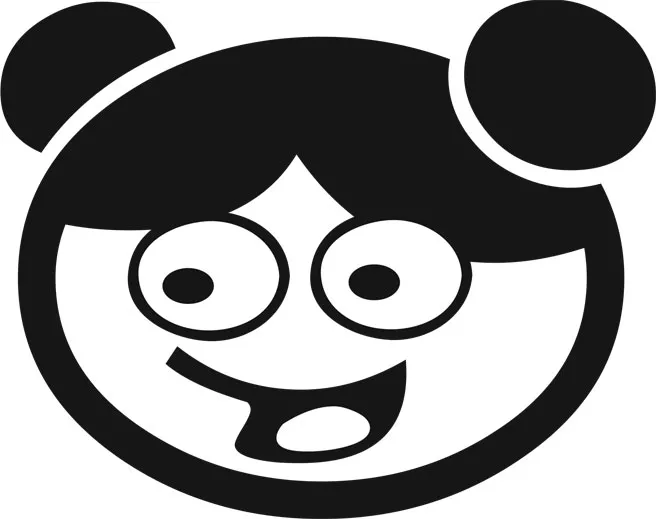 Public Access
You know it almost never happens, but you're about to see a shrinking of bureaucracy. Maybe. Salt Lake City is considering a streamline of its records-access ordinance. In Utah, it is difficult, time-consuming and often expensive to seek public documents, despite an oft-amended Government Records Access & Management Act. This is partly due to the fact that governments are not yet all-electronic and rely on searches of paper documents. But an added layer to GRAMA has been various city laws "clarifying" the process. Salt Lake City is looking at its appeals process, which now involves two appeals boards—one for the mayor and one for City Council. The proposal is to replace those boards with a chief administrative officer who's designated by the mayor. This leaves intact the ability to appeal to the state board and then to the courts, while simplifying the first steps a citizen takes to access public documents. And the plan is to leave the relatively low fees the same—$10 an hour.
Trapped Indoors
The inversion is gone for now, as has any likelihood that the government will do anything substantive about air pollution. Gov. Gary Herbert continues to ask individuals to take responsibility—like, not driving on red alert days. But that doesn't really work for the majority of people who need to be at work on time to pay the bills. Examiner.com went so far as to say Herbert was calling for a general strike, since he wanted drivers to stay home. Rio Tinto Kennecott and the Downtown Alliance offered free UTA passes to those pledging to use them on red alert days, but, sadly, the offer reached its limit long before the inversion ended. Herbert, however, continues to ignore physicians who called for a health emergency, saying only a few groups of people were at risk.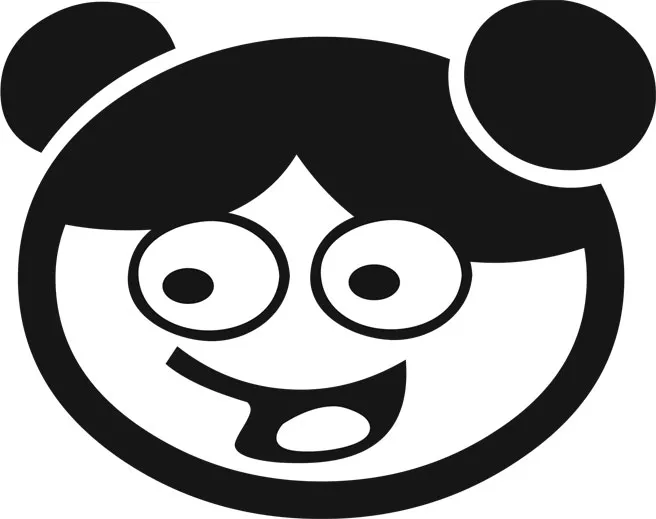 Prepared for Change
In what Sutherland Institute President Paul Mero tweeted would mean "the end of Scouting," the Boy Scouts of America is considering a change in its policy excluding gays from the pack. The change of heart comes amid declining membership and years of bad publicity over released files chronicling sex-abuse allegations. The U.S. Supreme Court agreed that the Scouts could discriminate on the basis of gender preference and religion, but the gay issue has been most contentious. In Utah, the large majority of Scouting units are sponsored by LDS churches, which have their own issues with gay members. And while the national Scouts say they're not going to force any group to include gays, at least the Sutherland Institute is predicting an end to life as we know it.