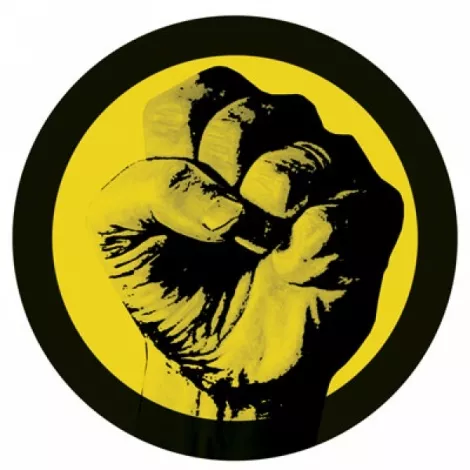 After SLC Mayor Ralph Becker's Public Safety complex on Library Square was shouted down by every able-throated heckler in the county, Becker announced that he's holding more public meetings on where to place the cop shop. Also this week you can catch a whole slate of meetings explaining Utah's role in the nation's coming (hopefully) health reform. You also won't want to miss the chance to discuss Salt Lake City's sustainability development revision code that´s in the works to green-ify local zoning and subdivision ordinances.
Public-Safety Complex Open House
Monday, June 22
Oh, now you need input on where to put the public-safety-cop shop? Becker is setting up a series of open houses to bring citizens in to discuss possible locales for the proposed public-safety complex since Library Square has been ruled out. Make sure it doesn't end up in your back yard.

Sweet Library, 455 F Street (9th Avenue), June 22, 4:30-6:30 p.m., 801-535-7704, mayor@slc.gov
National Health Reform and Utah
Tuesday, June 23
The Utah Health Policy Project is starting a statewide discussion on the subject of health reform. The group will host simultaneous events at seven locations in Utah to help decode policy ideas for the average citizen. The event will explore Utah´s role in the reform issue and show which policies might remedy our troubled healthcare system.

University of Utah, Health Science Education Building, 26 S. 2000 East (for other locations, check Website), June 23, 4 p.m., 801-433-2299, healthpolicyproject.org
Salt Lake City Planning Commission
Wednesday, June 24
The SLC Planning Commission will field a progress report on its Sustainable Community Development Code Revision Project to enhance city green space, encourage walkable neighborhoods and increase citywide conservation efforts.

City & County Building, 451 S. State, room 326, June 24, 5:45 p.m., 801-535- 7226, contact Wilf Sommerkorn at wilford.sommerkorn@slcgov.com