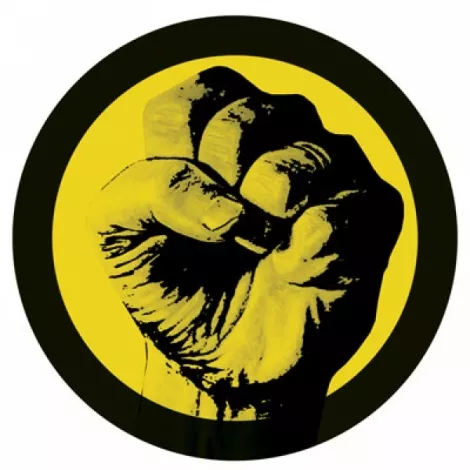 Typically, the events Citizen Revolt highlights have a common thread of ecoactivism, legislative committee, irate health-care meetings, etc.—but this ain't one of those weeks. Instead, try this potpourri of civic engagement: Learning how to make a solar oven, running to prevent child abuse and getting caught up on your reading for a Rape Recovery Center book club/public forum. See, I told you: good and random.
Green Living Techniques
Sept. 3
The University of Utah is supplementing its new Farmers Market this harvest season with free classes on living green for people who are shopping the market's organic wares. This week, there will be demonstrations on the construction and use of solar ovens, a clean-cooking device you can make with your two hands, some aluminum foil, cardboard and a glass jar. Witchcraft, you say? Visit to find out.
University of Utah, 300 S. 1400 East, east of Pioneer Theatre, Sept. 3, 1 p.m., www.hr.utah.edu.
Run for the Kids
Sept. 5
By running, walking or pushing a stroller in the Family Connection Center's 5k run you can provide a little fiscal support for the nonprofit that specializes in preventing child abuse by assisting at-risk families in Morgan and Davis counties with much needed counseling and assistance. Burn calories, boost karma.
Buffalo Ranch, 37 N. Buffalo Road, Farmington, Sept. 5, registration 7 a.m., race 8 a.m., 801-773-0712, FamilyConnection4U.org
Rape Recovery Center Book Discussion
Sept. 10
Take the time to grab Angela Shelton's 2008 book Finding Angela Shelton, a companion to her 2001 movie, Searching for Angela Shelton, where she met with women across the Internet who shared both her name and a story of sexual abuse. The Salt Lake City Rape Recovery Center will host a discussion on the book and movie with a panel featuring a psychologist, as well as a male and female survivor of sexual abuse. You don't need to have read the book or seen the movie to join in the discussion, but it is encouraged.
Salt Lake City Main Library, 210 E. 400 South, Sept. 10, 7-9p.m., 801-467- 7273