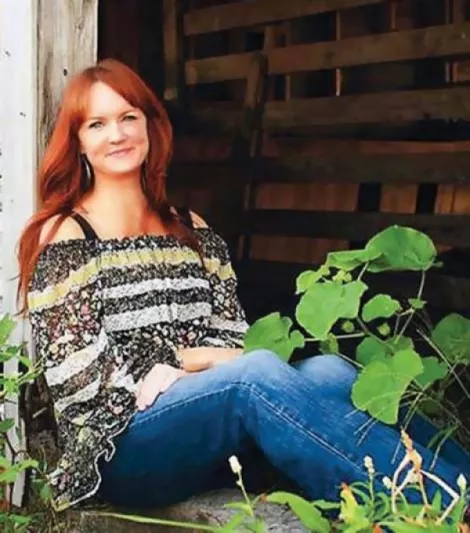 Ree Drummond blogged her romantic tale for several years, amassing millions of monthly visitors, and then formed a novel from the posts. Ree Drummond isn't quite Cinderella—unless Cinderella had manure-caked boots and swooned over a muscled cowboy—but she's hit "black gold."
The Oklahoman, under the pseudonym Pioneer Woman, began blogging in 2007 about her romance with Marlboro Man (her husband). What started as a few posts about how Drummond met and eventually married him turned into a two-year, 40-plus chapter, online serial novel. The Website provides home-schooling advice, recipes (she's previously published a cookbook) and more. Now, her blog-turned-novel The Pioneer Woman: Black Heels to Tractor Wheels gushes with flowery prose—unblogged fresh material that goes beyond her wedding day.
Tickets to guarantee admission to the reading and book signing (seating is limited) can be picked up at The King's English Bookshop (1511 S. 1500 East, KingsEnglish.com).

Ree Drummond: The Pioneer Woman @ Main Library, 210 E. 400 South, Feb. 10, 6 p.m., free. SLCPL.org, KingsEnglish.com