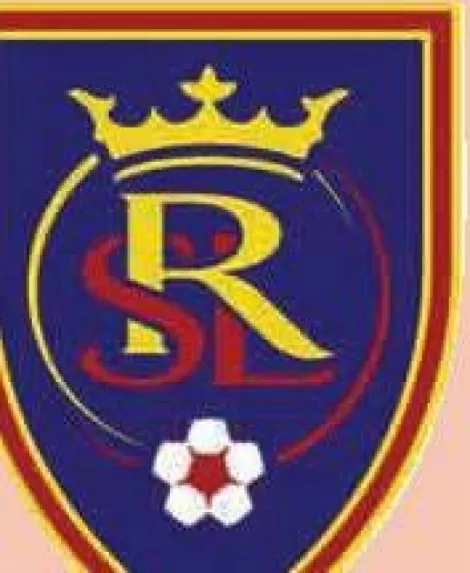 Rio Tinto Delivers!
Real Salt Lake soccer fans at Sandy's Rio Tinto Stadium don't even have to leave their seats for food and drink anymore, thanks to the unveiling of a new in-seat food and beverage delivery service called RSLExpress by Mangia. For now, the service is only available to Club Seat holders, but the plan is to roll out in-seat delivery for all fans this summer. It works like this: Customers register for a free account at the stadium or at RSLExpress.com. Once you have an account, simply text your food and drink order from a mobile phone, sit back, and wait for your grub and grog to be delivered to your seat. If the game is so riveting that you don't dare leave your seat, you just text Mangia, saying, for example, "2 cheeseburgers and 2 Cokes," and that's all there is to it. Now you can be a couch potato in public, not just at home.
Wine: It's not just for Halloween
Salt Lake City's Sweet Candy Company might have hit on the perfect formula: If wine is good and chocolate is good, together they must be great. Hence, the debut of Chocolate Wine Sticks, which feature wine-flavored pectin gel centers (in Port, Cabernet and Champagne flavors) coated in premium dark chocolate. There's no alcohol, just the "essence of the wine," says Sweet Candy president Rick Kay. Sweet Candy has been making confections in Salt Lake City for more than a century, including Salt Water Taffy, Cinnamon Bears and Rich Milk Chocolate Raspberry Sticks. Check 'em out at SweetCandy.com.
Quote of the week: Is a vegetarian permitted to eat animal crackers? —George Carlin