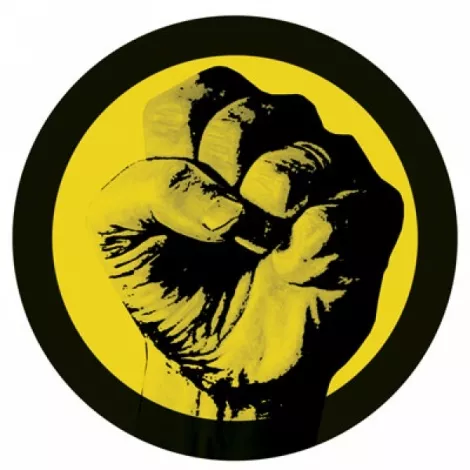 Summer days are upon us, and it's time to get outdoors and soak up a little vitamin D. But before you dig out the flip-flops, maybe you ought to consider throwing in your 2 cents as to the fate of a local waterway by participating in a river-corridor public workshop. Or if living and saving green is more your cup of green tea, check out classes on home energy efficiency and composting 101.
Emigration Creek Riparian Corridor Study Public Workshop Thursday, May 21
A yearlong study of the river corridor in Emigration Canyon by the Salt Lake City Department of Public Utilities is near completion—but your input is still needed. This meeting will help determine plans for sustainability and policies to manage pollutants in the river and ensure the sustainability of this river.
Clayton Middle School Cafeteria, 1471 S. 1800 East, May 21, 6-8 p.m., 801-483-6860, ci.slc.ut.us/, or e-mail stephanie.duer@slcgov.com
Home Energy: Your Guide to Efficient Systems, Credits & Rebates Thursday, May 21
Stay cool, save energy and save the planet—what more could you ask for? Well, how about having the government pay you to do it? This home-energy-efficiency class will cost $38 but will show you all the tax credits and rebates you can pick up from the Guv as you make your home cooler and more energy-efficient—which makes this a hell of a deal.
University of Utah, 1901 E. South Campus Drive, May 21, 6-9:30 p.m., 801-587-5433, continue.utah.edu/lifelong or email lifelong@aoce.utah.edu
Compost Basics Workshop Saturday, May 23
Everything you wanted to know about compost but were afraid to ask! Come find out now how to be uberefficient and turn your bio-trash into superfertilizer! The class is free, but a $5 donation is appreciated.
Sandy Community Garden, 500 E. Locust Street (8880 South), May 23, 10 a.m.-noon, 801-359-2658, WasatchGardens.org, or e-mail director@wasatchgardens.org
Follow the revolt on Twitter. Taking it to the tweets!