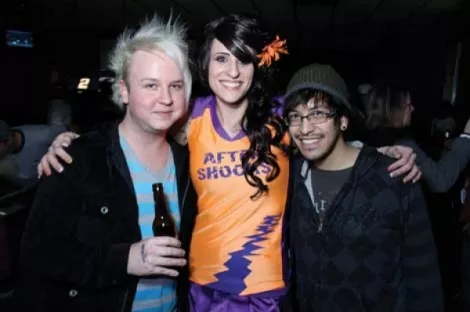 Roller Derby: Northern Style
The Hilltop Aces and the After Shocks were fresh off a bout when we caught them drinking at Kamikazes in Ogden (2404 Adams Ave.). We found that the northern chapter of the derby sensation in Utah could hold its own in a drinking competition with their southern sisters any day. And the ladies can dance, too. Good show, Ogden! We never thought we'd say that out loud.
Kandyland 4: Utah Uncensored Crashes Into The Bay
404 S. West Temple harbors The Bay and a helluva good time on April 30 for Utah Uncensored's Kandyland 4. The party, we're told, is inspired by a mashup of Willy Wonka and Alice in Wonderland. Uncensored suggests applying the word "sexy" to your costume choice, as well. There will be go-go dancers, body painting, costume contests and giveaways, along with "Kandy Girls"—whatever the hell that means.
Inferno Cantina: Alive in the Sandbar
Lumpy's Downtown recently took over management of the Sandbar's former location at 122 W. Pierpont Ave. The place still has the same Mexican cantina/nightclub vibe. Tuesdays are "Taco Tuesdays," and every weeknight they start the music up, just like they used to, and turn the pebbled floor into a dance party.
Barbary Coast Bingo: Begins in May
May 1 means that summer is drawing even closer, but it also means bingo is back at Barbary. Barbary Coast Saloon (4242 S. State) is a biker bar, but they open their burly hearts to the community and round up seniors from nearby rest homes to come rub shoulders with their regulars on Sunday nights.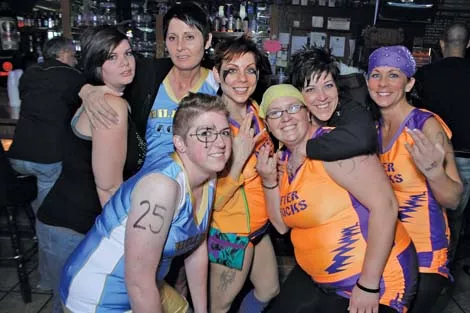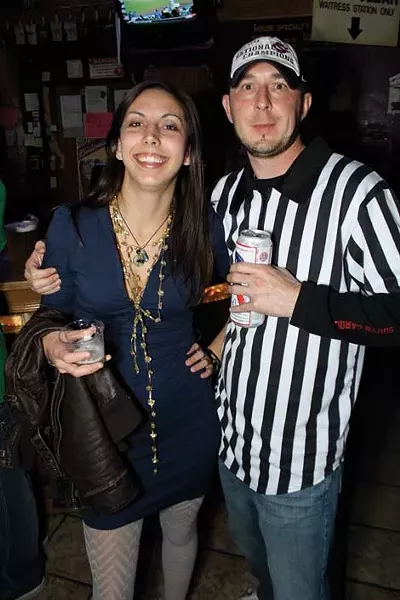 Hot Pics from Ogden's Kamikazes
1. Aftershocks, Hilltop Aces
2. Penny Slaine, Silence of the Jams
3. Rock C. Dix, Dominique Trix, Mr. Dix
We want to keep Utah up to speed on local nightlife. Submit tips about club openings, closures, remodels, special events, drink recipes and noteworthy changes to comments@cityweekly.net.