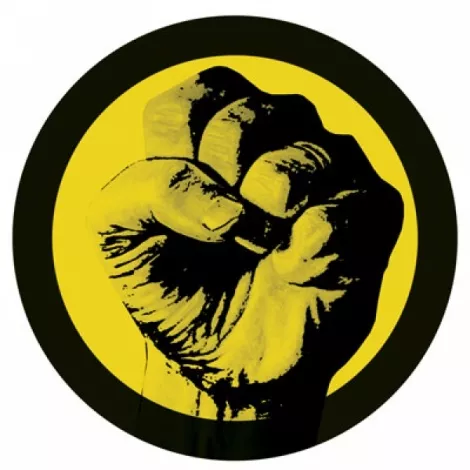 April is Sexual Assault Awareness Month, and the University of Utah is raising awareness on this dire issue with a week of events challenging perceptions and myths about sexual assault.
Greenies won't want to miss a showcase of sustainable volunteer opportunities across South America. Or, learn about cleaning up your own corner of the world at an Air Quality Board meeting. Find out if next winter's inversion will be regular or extra chunky.
No One's Safe Until We're All Safe
Thursday, April 1
The keynote address for the SAAM events will be given by Debra Daniels, director of the University of Utah's Womens Resource Center. With more than 20 years in the social-work field, Daniels has seen firsthand how the worst of domestic violence and sexual assault can affect a community at large. Her keynote speech will kick off a week of events including theater performances, workshops and discussions.
Westminster College, 1840 S. 1300 East, April 1, 7:30 p.m., 801-484-7651, www.sa.utah.edu/women
Sustainability Across South America
Thursday, April 1
The Sustainability Mobile Tour is coming to an REI near you! The event will feature presentations on eco-volunteering opportunities across South America. Learn about Brazil nut harvesting, protecting Amazon rainforests, organic farming and mucho mas.
The event will provide info on projects that you could sign up for in such south-of-the-border locales as Brazil, Peru and Ecuador.
REI, 3285 E. 3300 South, April 1, 7 p.m., 801-486-2100
Air Quality Board Meeting
Wednesday, April 7
This monthly Environmental Quality Meeting will be a look at all things choking and toxic. The agenda will feature discussions on new rules regarding the state's lead-based paint program. But if lead paint doesn't float your boat, asbestos, air toxins and who's out of compliance with air regulations are topics that are also on the agenda.
Air Quality Board, 168 N. 1950 West, Room 101, April 7, 1:30 p.m., 801-536-4022, myazhe@utah.gov