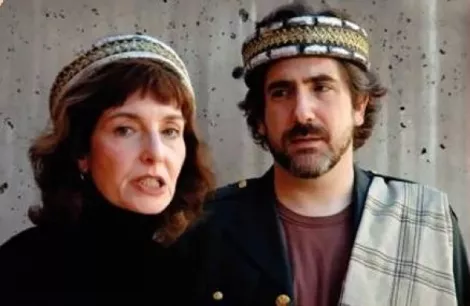 "Summer theater in Utah" inspires many to think about the Bard. But while Cedar City's Utah Shakespearean Festival offers world-class interpretations of classic works, you don't have to travel three hours south to get your seasonal fix of tragically lovely iambic pentameter.

As happens each and every summer, University of Utah Theatre Department alumni and friends gather to become Salt Lake Shakespeare, and for 2009, it's Macbeth on the menu. Local stage stalwart Mark Fossen takes on the title role of the Scottish war hero who makes the mistake of paying heed to a witchy prophecy that, one day, he will be king. Too bad King Duncan chooses that moment to come as a guest and stay at Macbeth's castle. And worse still, that Macbeth's power-mad wife goads him into regicide.

Will the act bring about his downfall? Will it lead to a civil war? And will Lady Macbeth ever get that damned spot out of her hands? The answers await you.

Salt Lake Shakespeare: Macbeth @ Babcock Theatre, 300 S. 1400 East, 801-581-7100, July 23–Aug. 1.