Martine Carlson
Sinkane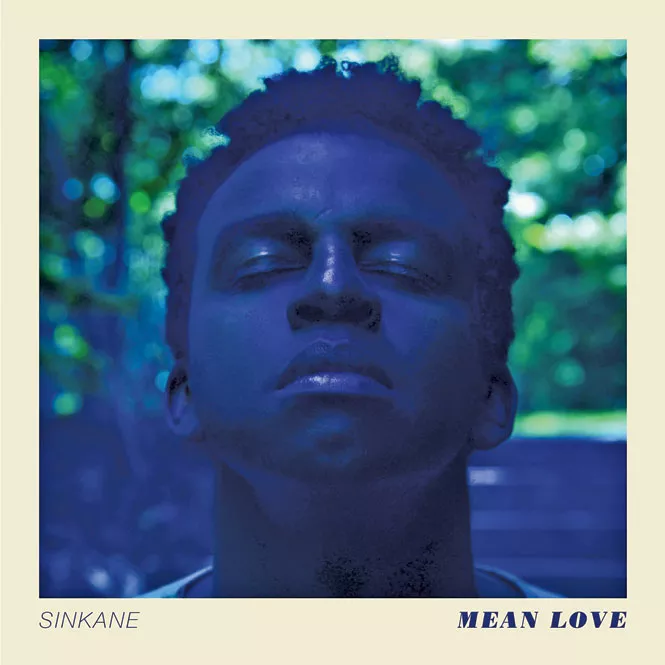 Sinkane, Mean Love
Mean Love, the latest release from Sudan-born, Brooklyn-based singer-songwriter Ahmed Gallab and his third full-length under the Sinkane name, is a slinky and sleek but earnest exploration of love's many facets, as well as of his own emotional landscape. Laying bare the sticky feeling of finding oneself at the painful point between fleeting infatuation and committed L-O-V-E, Gallab weaves his alluring falsetto voice into a rich funk and jazz fabric that reflects his songs' many moods.
"How We Be" begins Mean Love with a stunning dance between swaggering funk and luminous synths before melding into the groove of "New Name," which juxtaposes thumping bass with fluttering flute. The frustration of unrequited love in "Yacha" is accented with an acidic, sizzling arrangement of organ and guitar, over which Gallab belts the lyrics "You can have it all/ or do you want to be thoughtless and far away?" One of the most striking sonic scenes on the album is the Latin-tinged "Moonstruck," which seems to depict a sultry evening in a seaside city where beautiful people unknowingly break one another's hearts. But the second-to-last track, "Son"—which concludes with Gallab delicately repeating, "I will not forget where I came from"—ends the album on a more grounded note, suggesting that whatever silly mind games occurred earlier, Gallab is turning his focus to what's more important. Sept. 2, DFA Records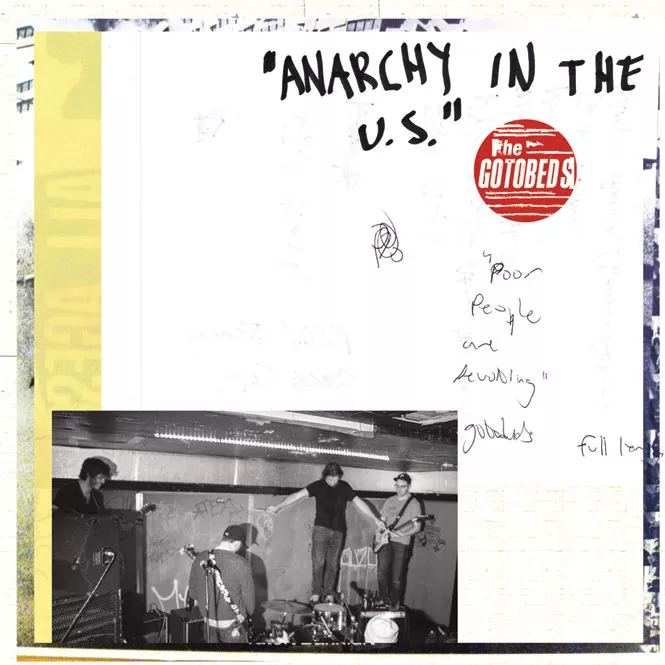 The Gotobeds, Poor People Are Revolting
This Pittsburgh, Penn.-based punk-rock foursome might have planned to come pillage and plunder, but mid-charge, they got bored and flopped onto a couch instead. Featuring a possible double-entendre title, The Gotobeds debut album, Poor People Are Revolting, begins with a good amount of raw, fanged power—and man, is it a blast right at the beginning. But, unfortunately, it doesn't last.
The rowdy first track, "Fast Trash," shows The Gotobeds launching themselves into the album with abandon, and all that snotty attitude continues on "NY's Alright," with the eyebrow-raising first line "New York's all right if you can get your dick sucked." But although Poor People Are Revolting has the potential to be a crazy, drunken good time, it feels more like the kind of party where a few people end up watching a random movie together after everyone else has gone home. Things get too slow with the dragging "To and From" even if it's somewhat redeemed by the cool surf-y vibe of "Wimpy Garcia," and "Affection" is more of the same safely-in-the-lines stuff, with the repetitive, silly chorus of "Affection, affliction." And final track "Secs Tape" meanders on for more than 10 minutes, for an overblown ending that the rest of the album hasn't given a foundation. Sept. 2, 12XU