Page 2 of 4
West High School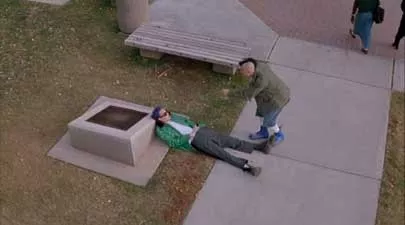 In the film, it's called Southeast High, but the northeast entrance of West High School is where Sean sells acid to John the Mod and his moped-loving friends. Shortly after, Sean is chased by a security guard through the athletic fields and parking lot, located directly behind the school.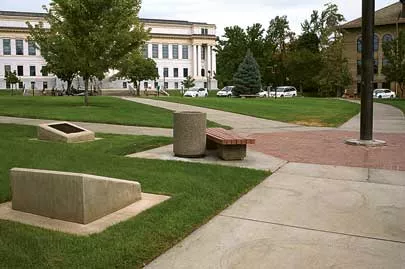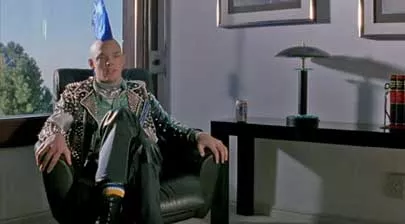 ---
President's Circle, University of Utah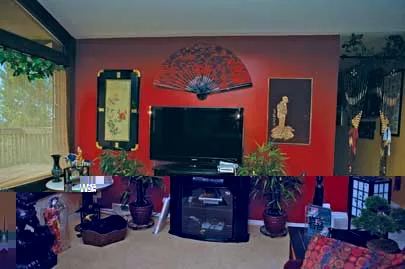 This virtually unchanged portion of the U's campus, at the top of 100 South, is where Heroin Bob gave his famous speech to Stevo about the dangers of acid: "You know that shit you guys do? You're fucking yourself up. man. Fucking acid. It never leaves your body. It's in your fucking spinal cord forever!"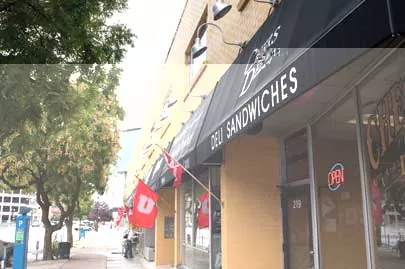 ---
Stevo's Dad's House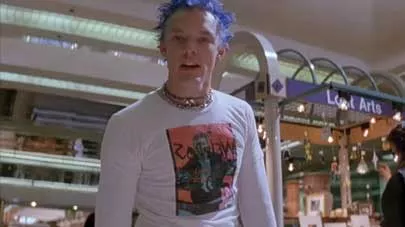 The spot where Stevo's dad, played by Christopher McDonald, claimed, "I didn't sell out, I bought in," is located in Sandy. At the time, the home belonged to James Merendino's dad. It now belongs to James' brother Kevin, the owner of Burt's Tiki Lounge.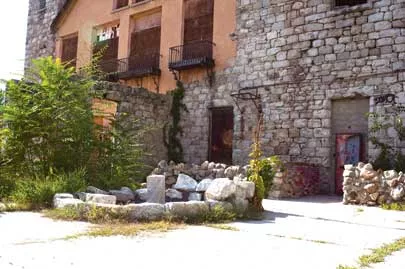 ---