Page 3 of 4
Trish's Bong Shop
Heroin Bob's love interest, Trish, owned a head shop on 200 East and 300 South. Back then it was an actual shop called Gaia, and was owned by a friend of Merendino's. A few doors down is Cher's Deli, which can be seen in the background, and is still operating.
---
Cottonwood Mall
Arguably Stevo's best rant of the movie was filmed here: "Posers were people who looked like punks but they did it for fashion. And they were fools; they'd say, 'Anarchy in the U.K.' What the fuck's that?" Unfortunately, all that's left of this mall is a vacant lot full of cats and a Macy's.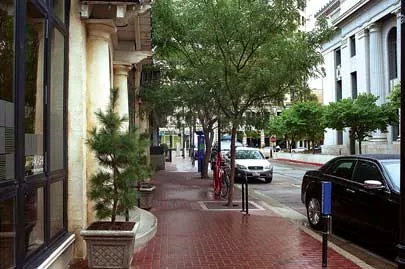 ---
The Indian Center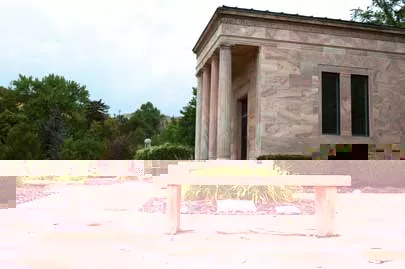 According to Merendino, back in the '80s, the Indian Center was where all the punk shows were. But its actual location, on 120 W. 1300 South, wasn't a very interesting place to film. So, instead, the movie's concert scene was shot at the old Cottonwood Paper Mill at the mouth of Big Cottonwood Canyon, which was condemned by the city in 2005 and is rumored to be haunted.
[image-25]
[image-26]
---