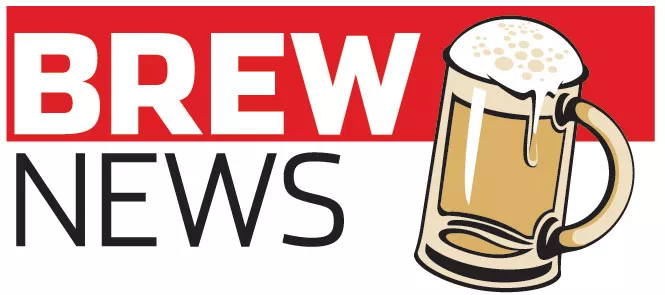 Snowbasin Beer Fest
One of the great things about having Bavarian-style beer festivals in Utah is the authentic beauty that our majestic alpine venues provide. On Oct. 4, Snowbasin Resort (3925 E. Snowbasin Road, Huntsville) will host its second-annual Beer Fest, featuring breweries including Uinta, Wasatch, Squatters, Roosters, Epic, Deschutes, New Belgium, Moab Brewery, Bohemian, Blue Moon, Redds and 10 Barrel Brewing. Besides great craft beer, there will be Bavarian-inspired cuisine like bratwurst, schnitzel and knackwurst. For more info, call 801-620-1000 or check out Blog.Snowbasin.com/tag/beer-fest/
Squatters' 25th Annibrewsary
In 1989, Jeff Polychronis and Peter Cole founded Squatters Brew Pub, Salt Lake City's first brewery since the old Fisher Brewery closed in the late 1950s. Since its founding, Squatters has been recognized for superb brews regionally, nationally and internationally, and even received the prestigious U.S. Mid-size Brewery of the Year award from the Brewers Association. To celebrate a quarter of a century brewing great beer, Squatters' head brewer, Jason Stock, has developed a special ale to match the brewery's rich history. The 25th Annibrewsary Barley Wine is an English-style ale with a 9 percent alcohol-by-volume punch. This limited-release, small-batch series won't be around long, so get 'em while they last—and don't forget to grab a few extras for aging.
Green Flash Brewing Comes to Utah
One of America's premier craft breweries has finally made its way to Utah. San Diego's Green Flash Brewing burst onto the beer scene in 2002, and its West Coast IPA recipe changed the way American IPAs are perceived. Today, most IPAs in America mimic Green Flash's ales in some way, and now, Utah beer lovers can finally start (legally) enjoying these game-changing beers in the comfort of our homes and pubs. Green Flash has entered the local market with seven beers: West Coast IPA, Green Flash Imperial IPA, Green Flash Double Stout, Green Bullet IPA, Hophead Red, Road Warrior Rye IPA and Citra Session IPA. These beers are currently in Salt Lake City's finer beer bars, and will be working their way into DABC stores in early October.