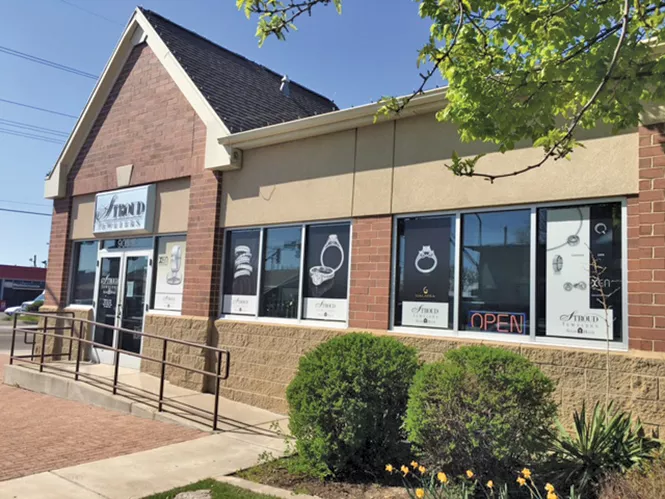 Everyone needs a little bling in their life. If you're in the market for something truly special, check out Stroud Jewelers, which has been in business for nearly 30 years and will celebrate its 15th anniversary at its current location in May.
The family owned business caters to those seeking quality and craftsmanship in their jewelry. "A piece of jewelry is like a building or a home," manager Zealand Stroud says. "To last for years, it has to be built correctly. Our [pieces] become an heirloom—something that can be passed down for generations."
Stroud prides himself on creating a boutique, niche feel for the shop. "We aren't trying to compete with big-box stores," he says. While there's nothing wrong with those stores, he continues, they just don't have the same commitment to carrying unique stock or high-quality pieces. In addition to his passion for jewelry, Stroud is excited to be part of the Sugar House community. "We moved here right as all the new development was beginning—it's been great to watch as things change and improve," he says.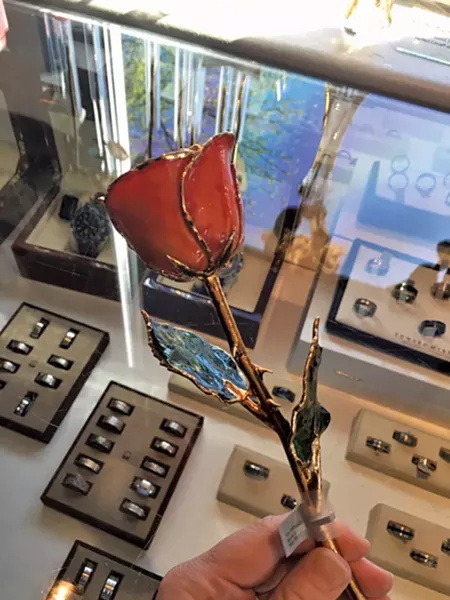 Stroud believes his jewelry store is special because of the employees' education backgrounds and the quality of the jewelry for sale. "We manufacture our own jewelry, including custom orders, and we also carry some very unique designers," he says. "Some local, some international, but we've selected all of them because they're all special in an artistic way."
The shop has begun embracing technology as well as traditional craftsmanship in fulfilling custom orders. "We do a lot of 3-D modeling," Stroud says. A jeweler working on an order can come up with any design and create it on a 3-D printer.
Customer Olivia Reece likes the family feel of the business and the uniqueness of the jewelry. "They offer more than just the ordinary," she says. The shop also offers a wide range of prices, so customers with any budget will be able to find something they love.
Franzi Kobel, a sales associate and gemologist, has been working at Stroud Jewelers for two years and adores it. "I love looking at cool gemstones with customers and explaining all their properties," she says. Kobel graduated from the Gemological Institute of America and loves that she gets to apply her education every day at her job. Like her, all of Stroud's employees are well-educated about different metals and stones, and can provide customers with all the information they need to pick or design the perfect piece.