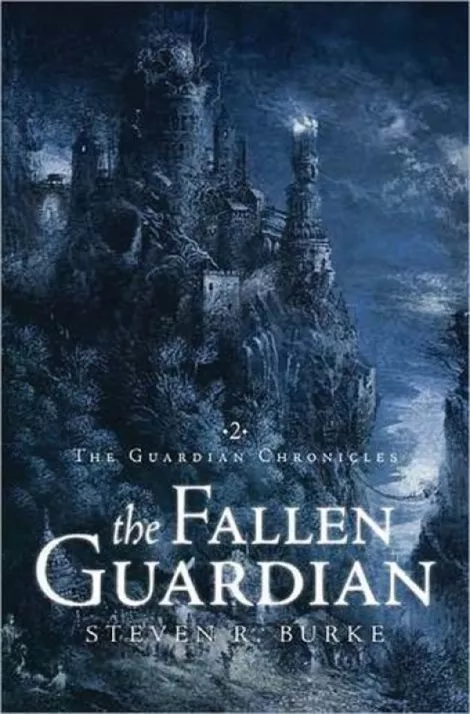 Lehi resident Steven R. Burke says he started consuming fantasy literature in earnest in 2003 after graduating from college, "as a way to celebrate my freedom from prescribed reading lists." A year and a half later, his imagination had been sparked enough to launch his own fantasy series,
The Guardian Chronicles
, with its first installment,
The Broken Council
.
Book 2, The Fallen Guardian, returns readers to Tuwa, a once-peaceful land now torn by war as the 8,000-year-old elemental Kana leads orcs, goblins and other fierce races against the "free peoples"—including the elves who had maintained peace for centuries—they believe had subjugated them. When a mystical source of power is discovered, who will be its beneficiary?
Join the author, who will be joined by other Utah writers including LK Hanson (Shadow Walker) for The King's English Bookshop's January Local Author Showcase.
Local Author Showcase with Steven R. Burke: The Fallen Guardian @ The King's English Bookshop, 1511 S. 1500 East, 801-484-9100, Jan. 11, 7 p.m., free. KingsEnglish.com