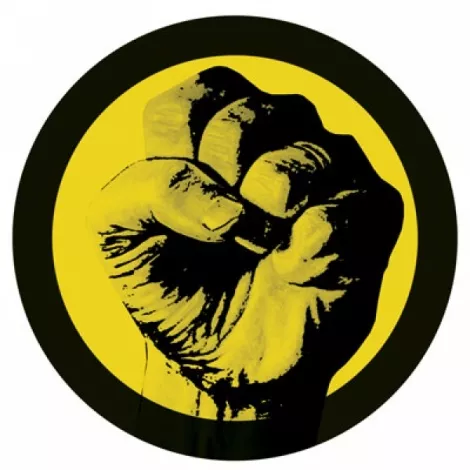 Getting those holiday deals can be a contact sport, so why not make your shopping experience a little easier on your well-being by checking out the Sugar House "buy local" holiday stroll? Don't miss your chance to hear Robert Kennedy Jr. hold a discussion after a short documentary about the dangers of mercury poisoning, or later tune into a public dialogue on the future of green technology.
Sugar House Summit Holiday Stroll
Saturday, Dec. 5
With the local economy in the dumps, word has come from the North Pole that Santa considers not buying local naughty behavior. So do yourself and your local shopkeepers a favor and check out the unique gifts offered during the Sugar House holiday stroll. Along with great local gift ideas, the event will have hot chocolate stations, free beanies and scarves, carolers spreading the joy of the season and much more. Go local this Christmas so that the Ghost of our Recession Present doesn't become a Ghost of the Future Depression.
Sugar House Business District, 1100 E. 2100 South, Dec. 5, 11 a.m.
The Cove: Mercury Rising Film Screening
Sunday, Dec. 6
As a companion piece to the Sundance hit The Cove that tracked the secret butchering of dolphins in a rural Japanese beach community, The Cove: Mercury Rising is a short documentary that explores the dangers of mercury contamination as it affects society and the global environment. The event will feature a Q&A immediately following with environmental advocate Robert Kennedy Jr. The proceeds ($15 per person, $5 for students) benefit the national environmental group the Waterkeepers Alliance.
The Eccles Center, 1750 Kearns Blvd., Park City. Dec. 6, 5 p.m., 435-655-3114, EcclesCenter.org
Cashing in on Green (Energy)!
Tuesday, Dec. 8
This Leonardo After Hours event will host a public forum on emerging green technologies for the curious and wouldbe eco-investors alike. Learn more about laser wind-mapping, solar nanotechnology and more at this free, public event.
Olive Bistro, 50 W. 200 South, Dec. 8, 5:30-7:30 p.m., 801-230-9399, lisadavisslc@att.net