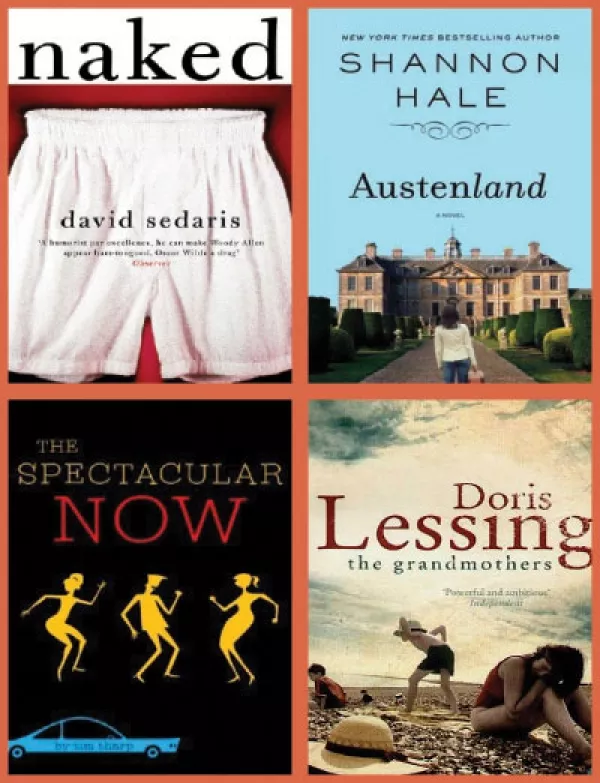 Obligatory tautological disclaimer: A movie is a movie, and a book is a book. Not only can you not always judge a book by its cover, but you often can't judge a movie by its book. If we could, we'd all know that a potboiler by Mario Puzo called The Godfather couldn't become one of cinema's all-time classics, and that the subtle genius of John Irving would of course make for great film adaptations.
Nevertheless, a certain familiarity with source material can at least give you a head start on what to expect. Here's a look at four Sundance 2013 titles through the lens of the writing that inspired them.
1. C.O.G., from the short story by David Sedaris
Category: U. S. Dramatic Competition



Book Overview:
A segment from Sedaris' collection
Naked
, "C.O.G." recounts the author's experience of heading to the Pacific Northwest expecting to share a season picking apples with a friend, only to find himself on his own and encountering a variety of oddball characters. Sedaris' quirky sensibility anchors the various anecdotes, giving life to the weirdos he encounters while always making sure that he's just as often the target of the punch lines as his various co-stars. Snarky, but still wickedly funny.
Book Grade: B+.
Reason for Adaptation Optimism: A short story always offers the prospect of less major surgery required to make it fit into the time constraints of a feature film.
Reason for Adaptation Concern: Sedaris' authorial voice is such a crucial part of the story's appeal that it's hard to imagine how it's going to work without massive amounts of voice-over narration, which often amounts to slow narrative death.
The Movie Pitch: "On the Road meets The Breakfast Club."
2. Austenland, from the novel by Shannon Hale
Category: U. S. Dramatic Competition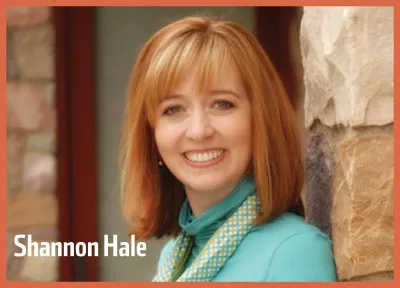 Book Overview: Jane—a young woman with a checkered romantic history and an obsession with Jane Austen—gets a gift from a wealthy relative: a vacation to an English resort where guests become characters in their very own Regency-era romance. Local author Hale's terrific premise is bogged down in a bit of over-narration of the protagonist's various anxieties, but the basic structure is solid enough that it works (and works perhaps even better in the sequel, Midnight in Austenland).
Book Grade: B.
Reason for Adaptation Optimism: Hale worked on the adaptation with director Jerusha Hess (partner of Napoleon Dynamite's Jared Hess); a terrific cast including Keri Russell, Jennifer Coolidge and Bret McKenzie.
Reason for Adaptation Concern: Will the stylized Hess sensibility intrude on the need to find the humanity behind Jane's insecurities?
The Movie Pitch: "Westworld meets Pride & Prejudice."
3. The Spectacular Now, from the novel by Tim Tharp
Category: U. S. Dramatic Competition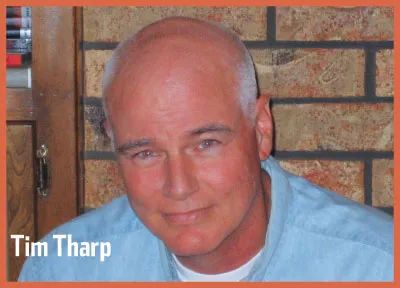 Book Overview: High school senior Sutter Keely, a devil-may-care functioning alcoholic, turns his well-intentioned sights on a nerdy, introverted classmate, thinking his attentions could draw her out of her shell. Tharp creates a wonderfully unique protagonist whose first-person narration provides a fascinating (and darkly funny) glimpse inside the head of blissfully rationalized self-destruction.
Book Grade: A-.
Reason for Adaptation Optimism: James Ponsoldt directed a terrific lead performance of an alcoholic protagonist in 2012's Sundance drama Smashed.
Reason for Adaptation Concern: Hard to envision a film version being brave enough to stick with Tharp's fairly dark conclusion.
The Movie Pitch: "Ferris Bueller's Day Off meets The Lost Weekend."
4. Two Mothers, from the novella The Grandmothers by Doris Lessing
Category: Premieres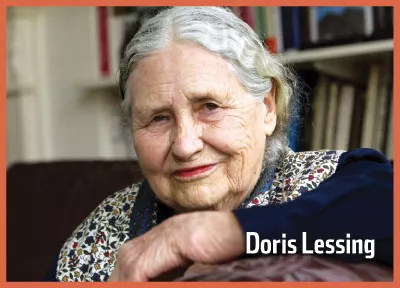 Book Overview: Roz and Lil, two lifelong friends, remain close throughout their respective marriages and divorces—so close that each begins a romantic affair with the other's teenage son. The early reveal of the consequences of this "arrangement" builds a sense of Greek tragedy that's undercut by Lessing's matter-of-fact descriptions, resulting in a story that finds surprising emotional power in people too tangled up in one another's lives to see the world beyond them.
Book Grade: A-.
Reason for Adaptation Optimism: Great casting of Robin Wright and Naomi Watts as the two protagonists.
Reason for Adaptation Concern: It feels as though only Lessing's delicate prose keeps the entire concept from coming off as exploitative.
The Movie Pitch: "Beaches meets The Graduate." 
Also in Sundance Film Festival 2013 Guide:
Finding your Level: How to find your kind of films

Track Records: Let directors' previous works guide you
Music Makers: Who's playing Sundance this year