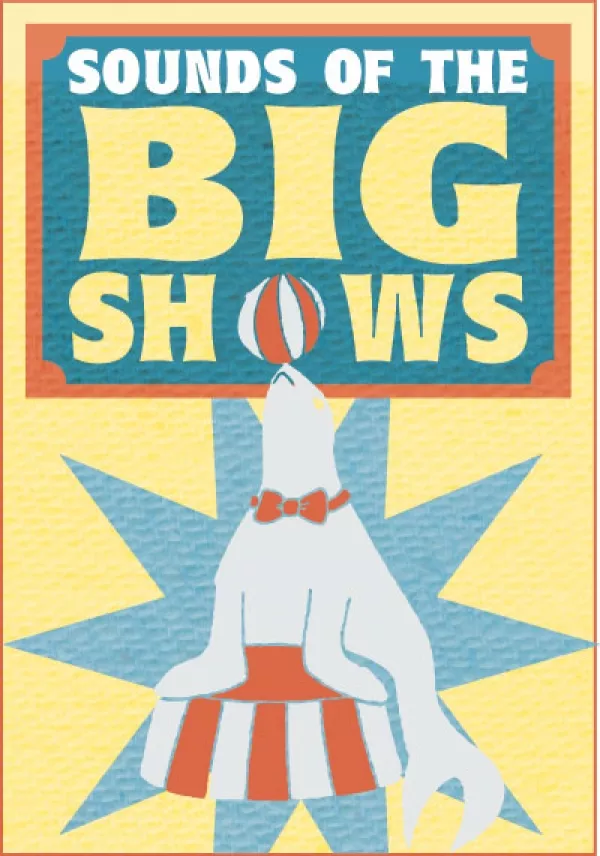 One of my favorite experiences at the 2012 Sundance Film Festival wasn't a movie or a concert; it was a panel on the subject of comedy in film. The screenwriters spoke out about how comedy, as a cinematic tool, was the most direct route to deep, meaningful issues, to show us the core of our humanity. I'd surmise that music can do that as well. And there are an abundance of music-centered docs and dramas at this year's festival, as well as two New Frontier projects that incorporate music into their art.
Pussy Riot—A Punk Prayer
Directors: Mike Lerner, Maxim Pozdorovkin
About: punk, anarchy, prison, Russia
What does a satirical performance in a Moscow cathedral get you? For three young women in 2012, it was seven years in a Russian prison. This doc examines what this sort of indictment says about the society they live in.
History of the Eagles Part 1
Director: Alison Ellwood
About: classic rock, hotels in California, archival footage
With a clever title like History of the Eagles Part 1, little is left to the imagination. And at 123 minutes, it might feel like you can check out any time you like, but you can never leave. For fans of California classic-rock darlings The Eagles, though, Ellwood finds never-before-seen home movies, archival footage and new interviews to provide an intimate look at the four-piece and its former members.
Sound City
Director: Dave Grohl
About: Dave Grohl, Dave Grohl's purchase of Sound City, Dave Grohl's awesomeness
Dave Grohl bought the custom Neve 8028 console from studio A at Sound City after it closed as a commercial studio in 2011, leaving behind a triumphant legacy, which Grohl has tried to capture here. Grohl used his connections to interview many musicians who recorded there. Grohl then created an all-star band, featuring himself and others, and recorded songs with them. The film also explores the lost art of analog recording and the human element of music (aka The Dave Grohl Factor).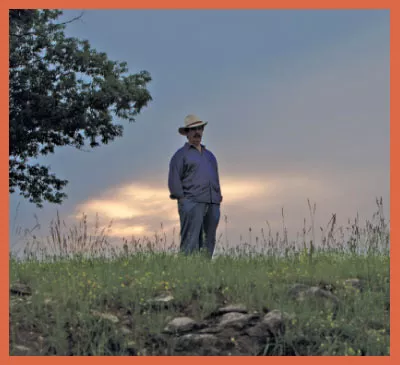 Muscle Shoals
Director: Greg "Freddy" Camalier
About: The Swampers
Along the muddy shores of the Tennessee River, a group of local Alabamians in Muscle Shoals (The Swampers) got together to record some music. Those songs became classics: "Wild Horses," "Mustang Sally" and "I Never Loved a Man." During a time of racial hostility, whites and blacks found musical solace in this Southern studio, which launched the careers of Aretha Franklin, The Staples Singers, Lynyrd Skynyrd and Simon & Garfunkel.
Black Metal
Director: Kat Candler
About: black metal ... obviously
Music can bring us together and elevate our existence—or it can do the opposite. The mantle of success can have serious repercussions. The lead singer of a black metal band deals with the guilt of a murder done in his band's name by one die-hard fan.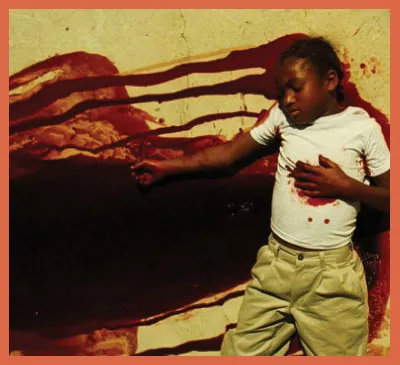 Until the Quiet Comes
Director: Kahlil Joseph
About: violence, magical realism, Flying Lotus
The tunes come from producer extraordinaire Flying Lotus and set the backdrop for this short that examines violence in the streets, friendship and spirituality.
E.m-bed.de/d, Augmented Real
Director: Yung Jake
About: Internet art, #hashtags, omnipotent rapper
Where: New Frontier
Allegedly, rap artist Yung Jake will be everywhere at Sundance, from his HTML5 music video E.m-bed.de/d and an augmented-reality app where he pops out of walls and magazines, to streaming music videos into festival screenings. Creepy? Nah, but only because this artist is 'Net savvy, and his rhymes about Internet culture are timely.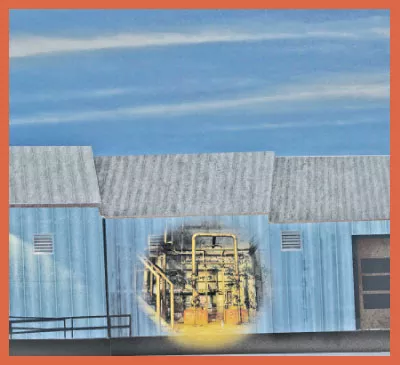 What's He Building in There?
Director: Klip Collective
About: 3-D projection mapping, Tom Waits, X-ray vision
Where: New Frontier, nightly starting at 5 p.m.
Pulling the Tom Waits song of the same title as inspiration, Ricardo Rivera and the Klip Collective will turn part of New Frontier into an interactive, 3-D projection-mapped parable.
Also in Sundance Film Festival 2013 Guide:
Finding your Level: How to find your kind of films

By the Book: What to expect from films based on source material
Track Records: Let directors' previous works guide you