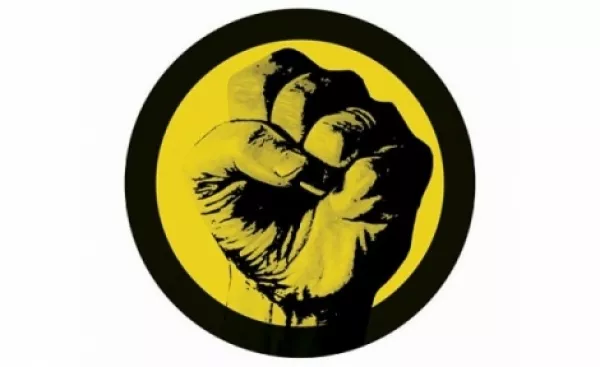 This week, the Salt Lake City Council will hold a Truth in Taxation hearing about a proposed city property-tax increase. Do some camping for a cause this weekend and join the Tar Sands Resistance as it holds a healing walk and protest against a proposed tar-sands mine in central Utah. Later, the Salt Lake City Council will be meeting to talk about a resolution to issue a bond for acquiring open spaces for parks and other amenities.
SLC Truth in Taxation Meeting
Thursday, Aug. 15
Show up and give your two cents on a proposed property-tax increase in Salt Lake City. If the council goes ahead with the hike, the tax on a $249,000 residence would increase from $732.55 to $807.32—an additional $74.77 per year. For a $249,000 business, the tax would increase from $1,331.90 to $1,467.86—$135.96 per year. In total, the hike would be an 8.61 percent increase. Salt Lake City & County Building, 451 S. State, 801-535-7600, Aug. 15, 6 p.m., SLCGov.com/Council
Tar Sands Healing Walk, Solidarity Campout
Friday-Monday, Aug. 16-19
This weekend, the Utah Tar Sands Resistance is holding a healing walk in solidarity with an indigenous group in Alberta, protesting the damage that tar-sands strip mining has done to their land in Canada. What could be the first operational tar-sands mine in the United States is set to begin development adjacent to Utah's renowned Book Cliffs. Come get some fresh air and learn more about an important eco-battle right in your state's backyard. For directions to the site, go to http://goo.gl/maps/efvgH and visit TarSandsResist.org/HealingWalk for more information.
Salt Lake City Council Bond Hearing
Tuesday, Aug. 20
The Salt Lake City Council is looking for public input on a resolution that would issue a general-obligation bond, not to exceed $3,020,000, to finance all or a portion of acquiring and preserving open space, parks and recreational land in the city. Salt Lake City & County Building, 451 S. State, 801-535-7600, Aug. 20, 7 p.m., SLCGov.com/Council; comments can also be e-mailed to council.comments@slcgov.com