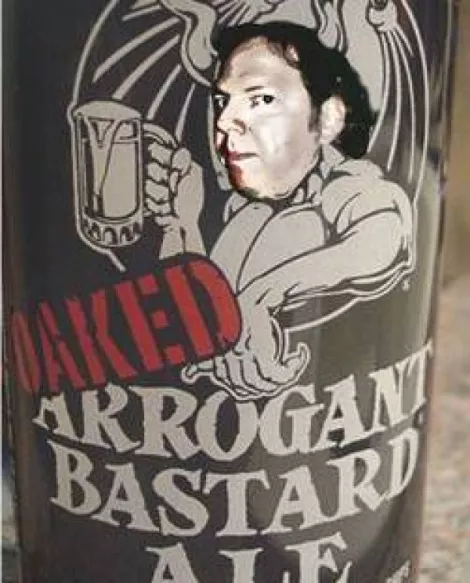 Eight reasons The Ocho has lasted for three years as of this week (please send your anniversary gifts c/o this publication):
8. Complete disregard for fact-checking saves City Weekly dozens of dollars per year. 7. Dream of a local brewery producing a commemorative 8-pack not yet realized (hint).
6. Bidding war between Comedy Central and telemundo for television rights still stalled. 5. It´s the second most-read item on CityWeekly.net, right behind "Page Not Found." 4. Illustrations provide valuable work for tiny people from third World countries.
3. Average reading time equals one healthy midday bowel movement. 2. Rep who was supposed to sell an ad here died mysteriously in 2006. 1. Author needs something to pad résumé besides "tV columnist" and "amateur gigolo."
BILL FROSt frost@cityweekly.net