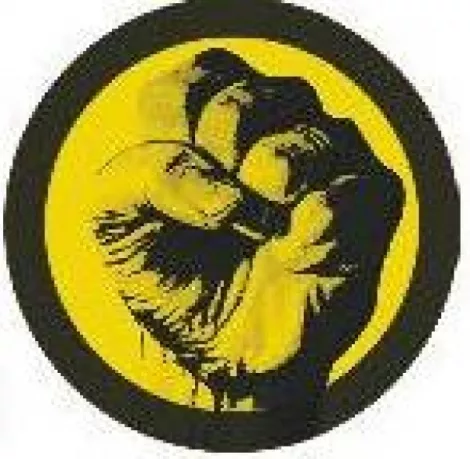 Transparency is the name of the game when it comes to democracy. This week's events are all about donning your X-ray goggles to peer through the leaden layers of bureaucracy where you might behold the ugly, freckled, flabby underbelly of government.
Transparency in Government Initiative Friday, Feb. 27 The Hinckley Center will look at openness in government, with guests including Salt Lake City Mayor Ralph Becker pimping his city transparency initiative and state Rep. Wayne Niederhauser, R-Sandy, who will talk about his bill this session requiring local governments to increase openness.

University of Utah, Orson Spencer Hall, 260 S. Central Campus Drive, Feb. 27, 9:40 a.m., 801-581-8501
Planned Parenthood Action Council Teen Lobby day Friday, Feb. 27 Parents and teens are invited to lobby elected officials at the Capitol and also learn about issues and bills affecting them, ranging from comprehensive sex education to dating violence. Hey, somebody's got to teach those legislators about the birds and the bees. Utah State Capitol, 350 N. State, Feb. 27, 9 a.m.-noon. Contact Joey Richards, 801-524-1710, or e-mail Joseph.Richards@ppau.org
Historic Preservation Plan Wednesday, March 4 Do you own a historic home and want to know what kind of benefits you're eligible for? Or what hoops the city will make you jump through if you decide to demolish it? Or, on the flipside, do you reside in a historic district and don't want to see your block's historic gem get razed to make way for an apartment complex? You should attend the next meeting of the Historic Landmark Commission along with planning guru Robin Zeigler where you can comment on the latest draft of the city's Historic Preservation Plan. While the plan's been in the works for more than two years, it's not too late for you to throw your 2 cents in. Salt Lake City & County Building, 451 S. State, Suite 315, March 4, 5:45 p.m., 801-535-7757. For an online look at the plan, visit SLCGov.com.