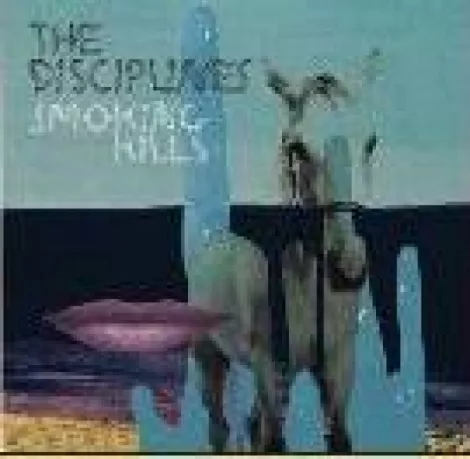 Magic Bullet

Slap Chop
Head On

Nads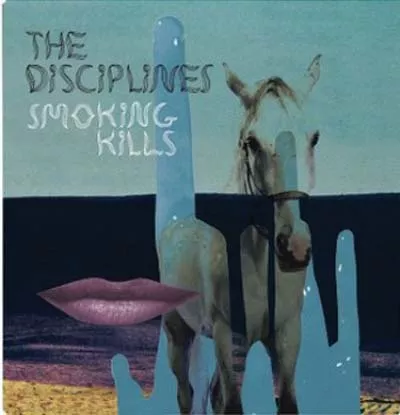 The Disciplines, Smoking Kills (Second Motion)

Ken Stringfellow had an "inner garage rocker" to let out—who knew? As high priest of pop in the mostly grungy '90s with his power-pop group Posies' MTV and alternative-radio hit "Dream All Day," he always did have a wicked, rock edge rounding out the sweetness of his songs, despite the creamy vocal harmonies. The Disciplines, the newest project of this Seattle native who expatriated to Paris, is garage rock, only the garage, somewhere in Norway with his Scandinavian compadres, probably houses a Peugeot or maybe an old motorbike desperately in need of a tune up.

I mean, it's not like he already wasn't getting right out in the audience with his guitar the last time he played here with the Posies three years ago. He was so enthusiastic, he bent a microphone stand—to the displeasure of bouncers. Luckily, an automechanic was on hand to repair the situation. But on this one, he discards the pop. "I'm ready to crack the whip for you," he snarls on "Yours for the Taking," and that's only the opener. This one makes the Hives look like wimps.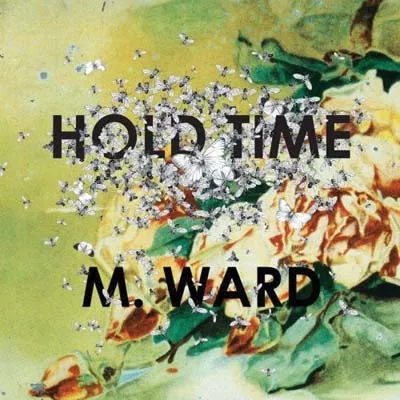 M. Ward, Hold Time (Merge)

"When you're absolute beginners, it's a panoramic view," M. Ward sonorously intones on his latest release. He's made a curious kind of career out of anachronistic anti-anthems in a genre that's wedded to the affectation of refusing the postmodern turns of post-rock and new new-wave. M. Ward never sounds affected, though. Not to say he has the naiveté of a Daniel Johnston; he's just a natural, if there is such a thing anymore.

His newer releases are a little problematic, though, with some relative success with TV appearances on Conan O'Brien and Craig Kilborn, and his continued progression into electric guitar. It's hard to imagine that once Dylan's fans lambasted the singer for strapping on a Strat, and M. Ward has always straddled whatever thin dichotomy that might still exist. There's just something a little more produced than you expect from an M. Ward release. Actress Zooey Deschanel, who with him comprise the duo She & Him, assists him on "Never Had Nobody Like You," and Jason Lytle and Lucinda Williams abet him on other cuts. His affection still shines through without the 4-track.