DONATE
Support the Free Press.
Facts matter. Truth matters. Journalism matters.
Salt Lake City Weekly has been Utah's source of independent news and in-depth journalism since 1984.
Donate today to ensure the legacy continues.

The Handmaiden
Rated NR 144 minutes 2016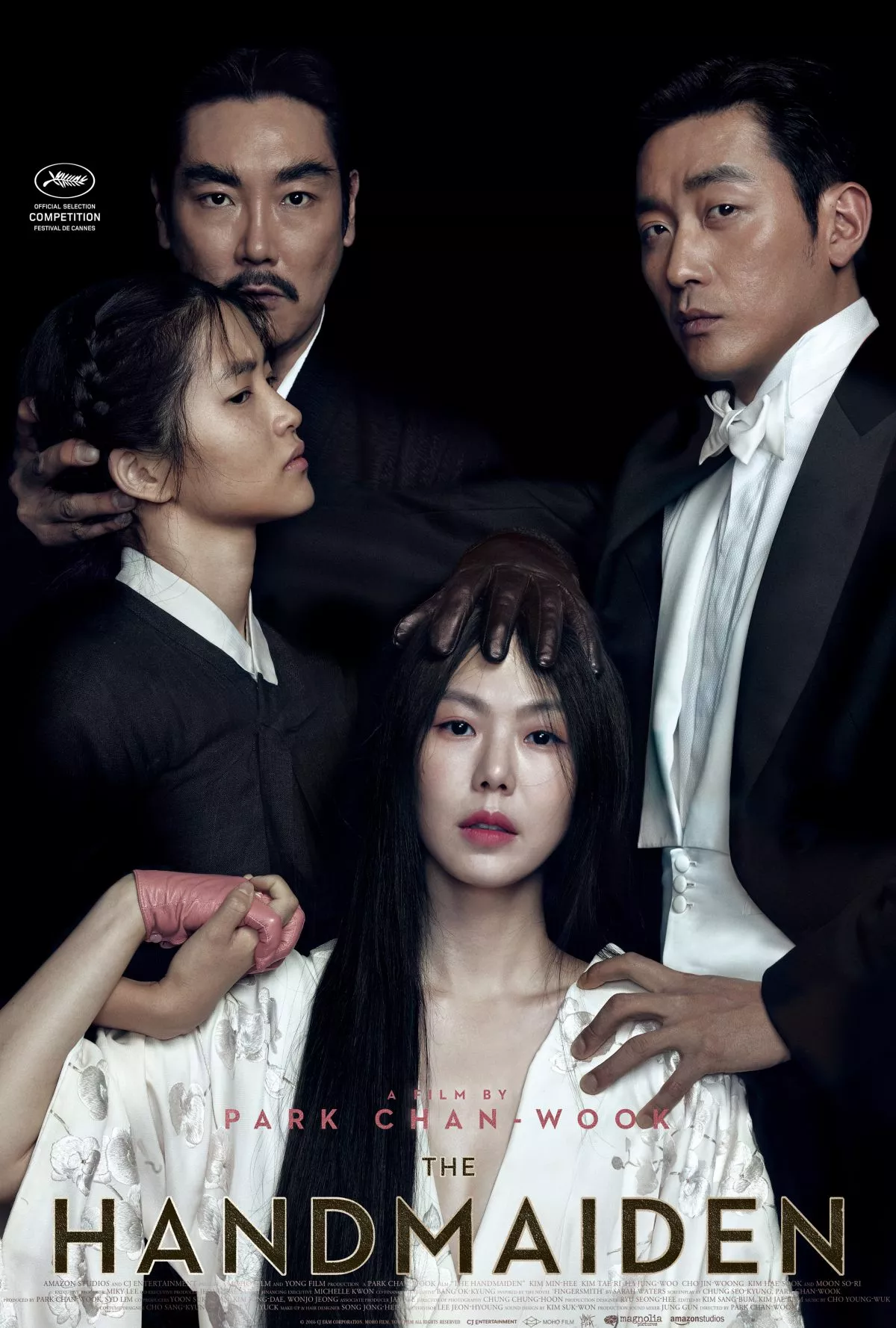 Park Chan-wook is always a safe bet to deliver movies that are visually striking and more than a little unsettling; he hasn't typically been given enough credit for his socio-political edge. Adapting Sarah Waters' novel Fingersmith from Victorian England to 1930s Japan-occupied Korea, Park tells the story of pickpocket Sook-hee (Kim Tae-ri), who becomes the servant of the wealthy Lady Hideko (Kim Min-hee) with the purpose of facilitating a fraud by would-be suitor Count Fujiwara (Ha Jung-woo)—except that Lady Hideko's passions may lie elsewhere. The twisty narrative—which circles back multiple times to observe the same events from different points of view—makes for a compelling mystery, seasoned with some explicit sex, queasy-making violence and Park's distinctive art direction of locations like a sinister "reading room" and a moss-covered set of stone steps. But the real punch comes in the way Park explores the manipulation of power dynamics and the different form abusive relationships take, with more than a token swipe at the role of pornography in perpetuating patriarchy. It may emerge from a dark place, but it's also the director's purest love story yet.
Film Credits
Official Site: www.handmaidenmovie.com
Director: Park Chan-wook
Producer: Park Chan-wook, Syd Lim and Miky Lee
Cast: Kim Min-hee, Kim Tae-ri, Ha Jung-woo, Cho Jin-woong, Kim Hae-sook and Moon So-ri
Show Times
Sorry there are no upcoming showtimes for The Handmaiden