The Hotel: Back In Action
Following a drawn-out tango with the Department of Alcoholic Beverage Control, The Hotel (200 S. 155 W.) and Elevate were back in business Oct. 30—just in time for Halloween festivities. Those sister venues have officially reopened with a new liquor license and are back to being a stellar spot for dance DJs. DJ Juggy, Salt Lake City's Mix Tape King and entertainment director for the Pierpont Artists Company, once again appear on a regular basis, along with DJ Jello.

5 Monkeys: S.I.N. Wednesdays
5 Monkeys (7 E. 4800 South) holds a Service Industry Night (S.I.N.) every Wednesday with specials for hosts, servers and bartenders who work the Salt Lake City scene. Last Wednesday, DJ Ryan Moody held court as costumed kids danced about, possessed by pre-Halloween spirit(s). Check out the club's weekly lineup, with live music Friday, Saturday and Monday (Closed Sundays). Tuesdays hone your skills during Open mic. Hip-Hop Thursdays are a new addition to the lineup at this venue and are quickly becoming a favorite.

Batters Up: The World Series 2009
Watch the Phillies trounce the Yankees (or vice versa) at Batters Up (1700 S. Main), a fun venue for catching this year's World Series. NFL, NBA, college sports-packages, 18 plasma screens and a new wall projector help deliver a comprehensive view of every big game. Not into sports? Karaoke is offered on Sundays, Tuesdays and Thursdays in the Dugout—a separate area from the game room—which is also a great place to watch live music Wednesdays, Fridays and Saturdays.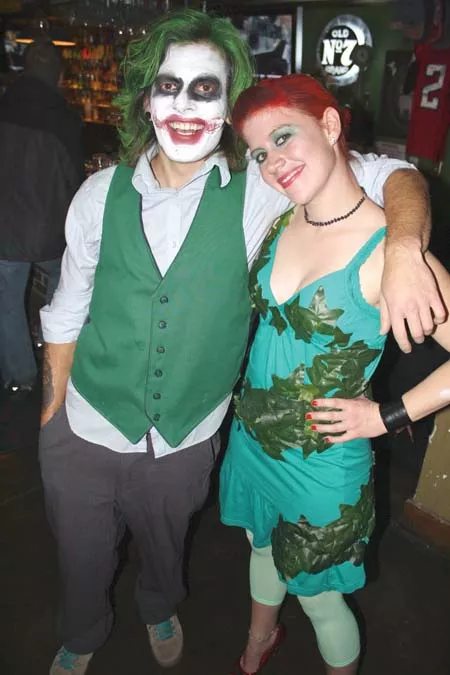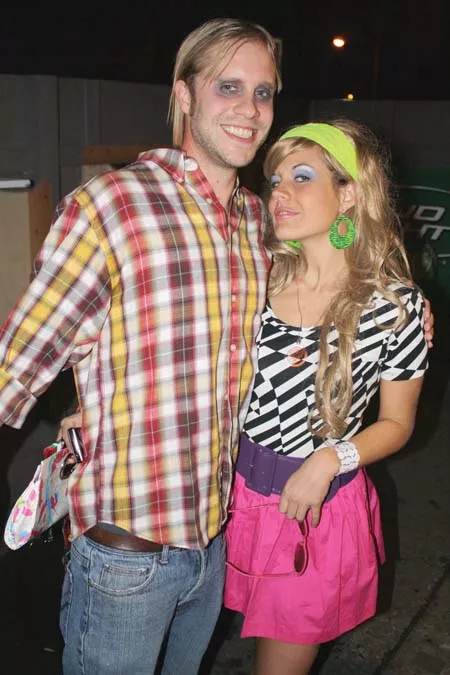 1. Erik Exeter, L'Jean Moody at 5 Monkeys
2. Deno Roberts, Kelsey Harkness at 5 Monkeys