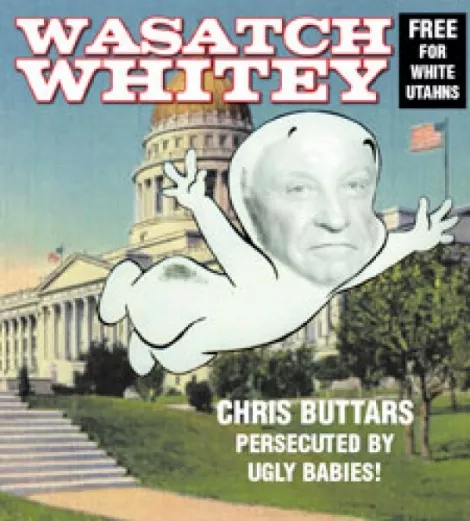 Eight exciting new publications from The Salt Lake Tribune/Deseret Morning News' Media One monopoly, er, joint operating agreement:

8. Wasatch Whitey: Serving the neglected Caucasian Salt Laker.

7. The ADD Gazette: The first six words of today's most important news stories.

6. Urban Gent: Discreet, wallet-sized compilations of the dailies' hottest escort ads.

5. Gato Bonito: Pictorials of the local Latin community's cutest kittens and cats.

4. Lady Business: Pantsuit advice and testimonials for SLC professional women.

3. The Romney Reader: Keeping up with the ever-fascinating Mitt Romney clan.

2. Jackmormon Journal: News and resources for the ex-Mormon on the go.

1. Fluff N' Stuff: The best of Media One's pre-paid editorial/advertorial features.