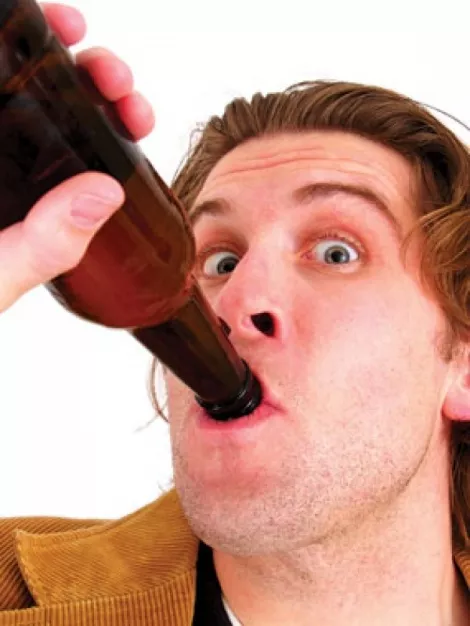 n
Eight pros and cons of legalizing home beer and wine breweries (as per House Bill 51):
n
8. Pro: Utah home brewers would no longer be "outlaws."
n
7. Con: Utah home brewers could no longer brag about being "outlaws."
n
6. Pro: Bill allows households to brew up to 200 gallons per year.
n
5. Con: Some of us go through that in a weekend.
n
4. Pro: Law may inspire home brewers to make more quality beer.
n
3. Con: Law may inspire cheap bastards to make their own PBR.
n
2. Pro: The Department of Alcoholic Beverage Control would have one less jurisdiction.
n
1. Con: The DABC would have more time freed up to fuck with you elsewhere.