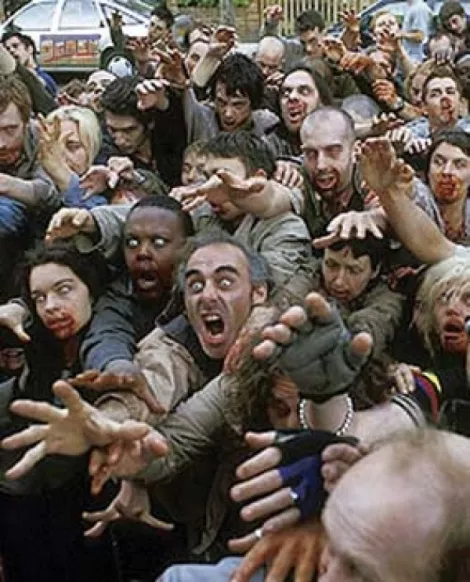 nEight reasons you didn't go out on New Year's Eve:
n
8. Nothing goes with this damned electronic ankle bracelet.
n
n7. Had to guard home against roving bands of zombies (Ogden only).
n
n6. Couldn't tear self away from City Weekly's fascinating Year in Preview 2009.
n
n5. Busy backing up computer files in event of underreported Y2K9 Bug.
n
n4. Didn't want to show up drunk at first AA meeting of the New Year … again.
n
n3. Thought The Rapture was coming. Turns out it was just gas.
n
n2. DJing exclusive party at home for five cats and 44 Facebook friends.
n
n1. Couldn't buy enough NyQuil to get through First Night.