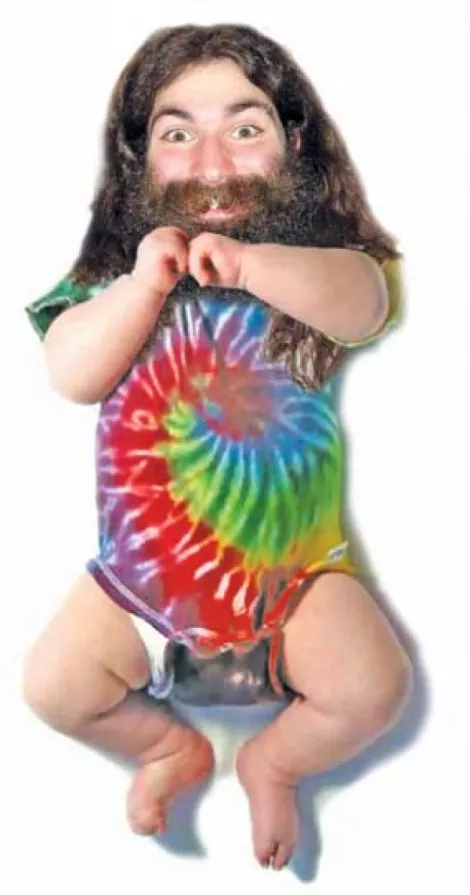 Eight planned-then-scrapped Utah events for Earth Day on April 22:

8.
SLC Mayor Ralph Becker's "Go Green, Get Funky!" disco/compost party at the City & County Building.


7.
Around-the-clock screenings of
An Inconvenient Truth
and
Bio-Dome
at all Megaplex Theaters.


6.
Solar power demonstrations and symposiums (pending April rain, sleet or blizzards).


5.
Adopt-a-Hippie booths set up at participating Wild Oats stores.


4.
The EnergySolutions Arena "Monster Truck Equinox Jam," sponsored by Mother Jones and Skoal.


3.
Bonneville Salt Flats electric-car race rally, extending approximately into August.


2.
A 24-hour Liberty Park drum circle, followed by a two-hour killing spree by Liberty Park neighbors.


1.
Concurrent Celestial, Terrestrial and Telestial Day celebrations.n