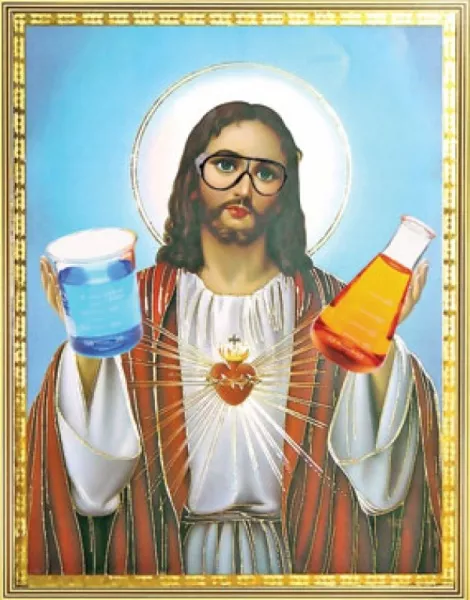 Eight more exhibits coming to The Leonardo after the cadaver-riffic Body Worlds:
8. Cuisines of the Cosmos: A collection of exotic, international restaurants ranging from Sbarro to P.F. Chang's (originally titled The Food Court of Forever).
7. Highway to Discovery: A sampling of road kill found along Interstate 15 over the summer.
6. Jesus Christ the Science Guy: Chemical experiments and archeological studies conducted and then debunked by the cast of Jesus Christ Superstar.
5. Snake Flakes: A display of all the skins Sen. Orrin Hatch has shed during his 30 years in office.
4. Custodial Wonders: An interactive exhibit wherein children get to sweep up after Snake Flakes.
3. "Be" in the Beehive: Thousands of bees are set loose; you run.
2. The Star Trek Experience (purchased at closeout rate from the Las Vegas Hilton).
1. The Leonardo Box: A magical exhibit wherein you feed dollar bills into a slot and get nothing back.