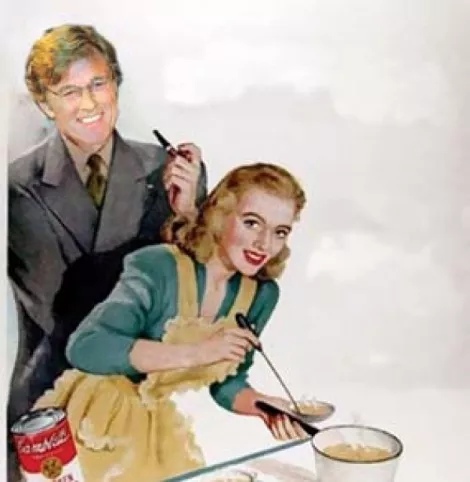 n
Eight signs of economic cutbacks at the 2009 Sundance Film Festival:
n
8. The Pussycat Dolls are headlining at the Big Lots! Party Lounge.
n
7. Swag bags downsized to swag vouchers, redeemable at the Big Lots! Party Lounge.
n
6. Buyers more carefully considering commercial appeal of films about gay quadriplegic heroin addicts in North Dakota.
n
5. Official festival transportation provided by "Gary's van."
n
4. Documentary Competition replaced with Budget Soup Recipes Competition.
n
3. Film critics placed on space-saving adjective rations by newspapers.
n
2. Park City prices temporarily lowered from "wallet-raping" to "extortion lite."
n
1. Robert Redford personally giving back rubs on Main Street.