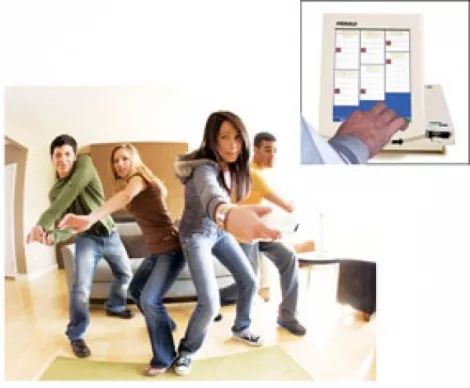 Eight sure-fire tricks to get Utah voters out to the Feb. 5 presidential primaries:

8. The Jazz Bear shooting voter info pamphlets out of a T-shirt gun.

7. Voting booths placed at the end of buffet lines.

6. Complimentary "Pulling for Polling" massages, sponsored by Ron's Rub & Tug.

5. Karaoke!

4. Free movie passes to that new Matthew McConaughey/Kate Hudson pile of crap.

3. Every 10th person gets an extra vote for Ron Paul, "Just for the hell of it."

2. Wii-compatible electronic voting machines.

1. A two-drink minimum.