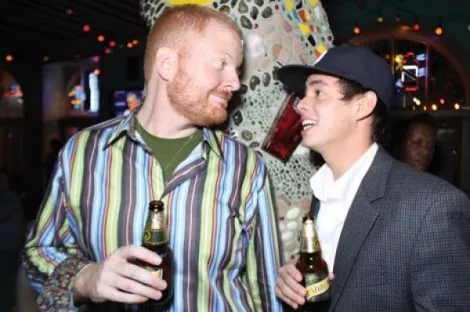 Garage: Remodel
The Garage
is an old bar—it used to be "Club Jimax"—but the venue has had new life pumped into it by one of the business partners who owns Jam. The old sign has been taken down, an extra bar has been added and maintenance has been completed as of Halloween. Check it out on Beck Street and Victory road at the north end of Salt Lake City (1199 Beck St.) every day from 1 p.m. until 2 a.m.
The Sandbar: Friday Night Lights
Pierpont Avenue means a party in Salt Lake City, and one of the hottest clubs in town reigns supreme on that block—The Sandbar (122 Pierpont Ave.). Known for notorious resident DJ Finale on Friday nights and great tacos the rest of the day, this place really heats up after 11 p.m. Please dress a little classy while attending—let's maintain the awesome for as long as possible.
Huka's Wooden Anniversary
Five-year anniversary gifts are made of wood and the guys in attendance will be bringing it at Huka's (151 E. 6100 South) fifth anniversary on Saturday, Nov. 20th. Past Huka girls, corsets and all, will go-go dance as $5 Tokyo Teas and $3 Bud bottles get it poppin'. No cover if you bring two cans of food for the food drive.
Halo: Dead Clubs Rising
The Woodshed (60 E. 800 South) is hallowed ground once occupied by the holy Halo. Now every Wednesday sees that old club rising with Halo Night hosted by Mix Master Dapper. Every week, different DJs spin while $1 drafts get you in the mood for dancing. Free foosball, their great new back patio (with heat), and no cover make it a must for those fiendin' for mid-week dancing.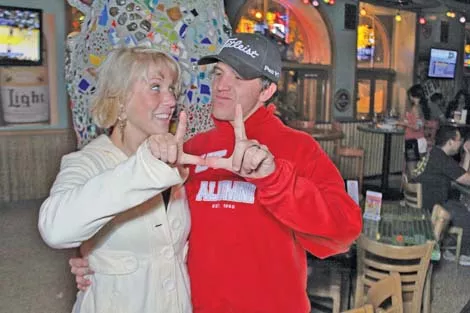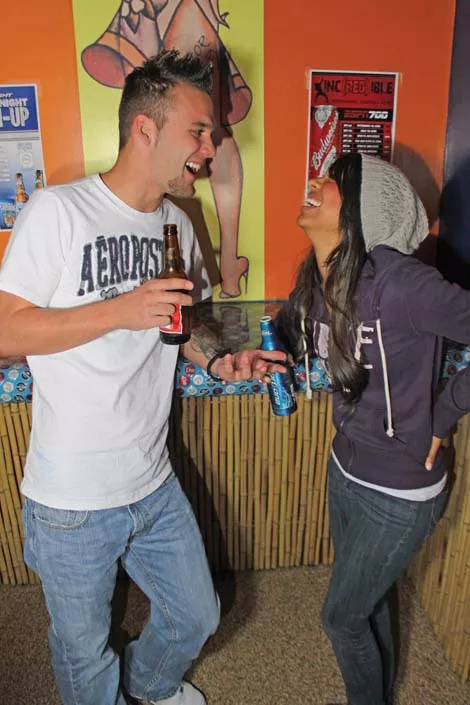 Hot Shots from Sandbar:
1. Megan Hammond, Craig Hammond
2. Dallin Rice, Latonya Jaramillo
3. Ryan Brewster, Kyle Welch
We want to keep Utah up to speed on local nightlife. Submit tips about club openings, closures, remodels, special events, drink recipes and noteworthy changes to comments@cityweekly.net.