Page 2 of 9
Cruise Control
The rise and fall of State Street's cruising culture.

By Alex Springer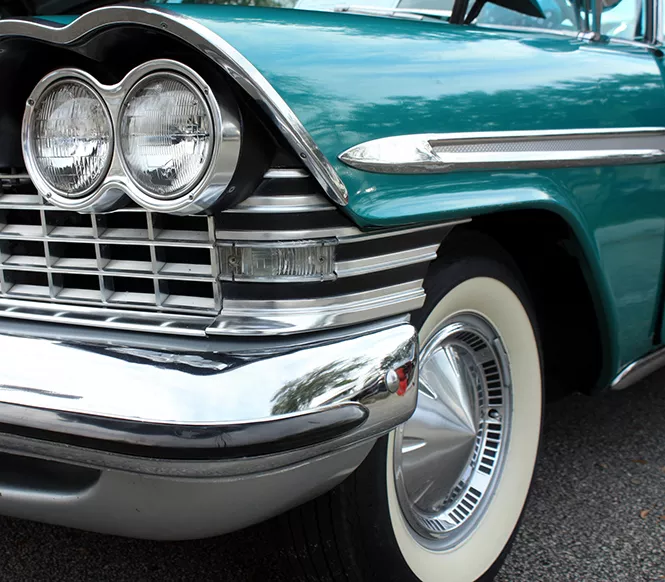 It's a Saturday night in the summer of 1975. The sun has set behind the mountains, streaking the sky with lazy strokes of orange and purple. The sound of rumbling engines mingles with laughing teenagers as music from the Bee Gees and the Eagles blares from the speakers of every hi-fi system within earshot. Clusters of jocks, greasers and hippies strike a cautious neutrality as they gather at the local Wienerschnitzel for chili dogs before setting out for an evening of drag racing, dodging cops or perhaps meeting the love of their life.
This last sentiment rang true for Lee Whittaker, a mechanic from Bountiful, who met his wife of 40 years while cruising Salt Lake City's central vein in the '70s.
"I was cruising State, and I saw this girl that I knew in her car, so I started hanging out the window and waving at them." Whittaker recalls. "There was this cute girl that I had never seen in the passenger seat, and I just had to get to know her. "They drove around with each other that night, eventually learning that they both went to Viewmont High School. "She recognized me and my loud '55 Chevy Bel Air," he says. "We went together through high school and got married in '79. She's still my best friend—two people couldn't get along better."
I'd wager that a good chunk of readers grew up in a world without high-speed internet connection and endless social media outlets, and they'd be able to tell you what cruising was. Hell, I dabbled in it myself as a bored teenager in the late '90s. For those of you who are more adept at socializing online, there was a time, before Facebook—before MySpace even—when young people who wanted to meet other contemporaries had to drive around downtown and socialize.
"Your car was your social network," Whittaker says. "Kids struggled to get a car because that's how you met people." Back then, if you didn't have a car, or at least a friend with a car, you were considered a social pariah (and probably one of the people that was using their IBMs to lay the groundwork for the online sprawl of social media that we now enjoy).
Regardless of whether you remember cruising State Street, the fact of the matter is that it's not really a thing anymore. On a given weekend, State Street looks less like American Graffiti and more like ... well, regular graffiti. Based on the souped-up engines that I hear screaming past my place on Foothill Drive on most weekends, and a few articles that I dug up about local car accidents, I can surmise that Salt Lake City still has a street-racing scene—"It's moved onto the freeway, but there are some racing groups that still set things up," Whittaker says. But cruising down State doesn't seem to contain the cultural gravitas it once did.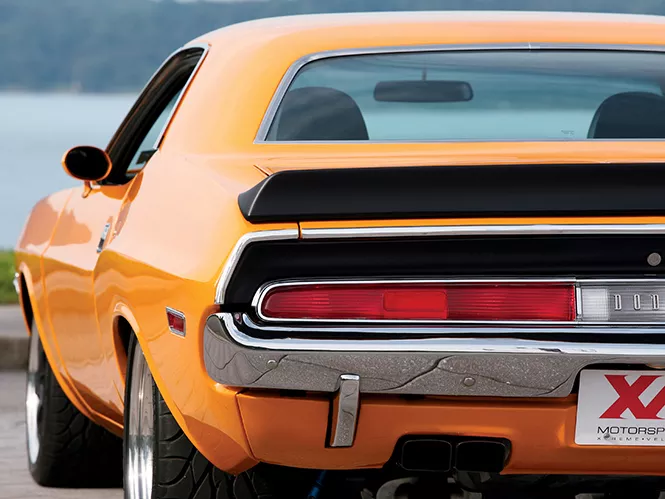 Some blame this on the anti-cruising ordinances the Salt Lake City Council created in the late '90s. Essentially, these laws made it illegal for the same car to pass between a traffic control checkpoint more than twice between the hours of 11 p.m.-4 a.m. Utah wasn't the only state that had implemented this kind of ordinance—it became a nationwide legal trend throughout the 1990s and most cities passed these laws in an effort to combat gang activity, which was the city's rationale. According to Salt Lake City Code, there were two cruising-related homicides and nearly 1,000 assaults in the downtown area from 1997-1998.
In an April 2004 article for Car and Driver titled "The End of Cruising," author Steve Gofman' calls out a University of Utah professor named Ken Larsen who actively protested the passage of these laws in the year 2000. Larsen affixed signs decrying police brutality to his '79 Ford Thunderbird and drove back and forth through State's traffic-control point, eventually leading to a ticket from the police. He fought the ticket in court, using the legal battle as a platform to publicly ridicule the local law.
Larsen's suit, it turns out, made it all the way to the Utah Supreme Court, but that's where his fight ended. Sixteen years later, we still have pockets of community members who'd like to recapture the cruising culture's glory days. Christine Suriano started a Facebook page as a way to generate support for repealing the anti-cruising laws. "I feel like the fun we had on State Street was innocent fun," Suriano says. "It wasn't like today where there's so much hiding behind a computer."
While there's no doubt that anti-cruising laws impacted the culture as a whole, the fact that they coincided with the rise of the personal computer and widespread internet access makes it hard to pin all of the blame on lawmakers. Cruising culture was definitely a youth culture, but it was a car culture as well. A car was essentially a pipeline to the downtown social scene, so teenagers built a scene around maintaining and driving their automobiles. Since teens today don't have to rely on a car as a means of interaction, taking care of cars has become more of a niche hobby among today's youth.
"I know a lot of kids that don't even want their driver's licenses," Whittaker says. "They don't have that passion anymore because they can meet and socialize online."
Anti-cruising laws are still on the books, and since their creation, legislators have added a provision that allows police to set up traffic control points wherever they deem necessary, which begs one simple question: When was the last time this was necessary?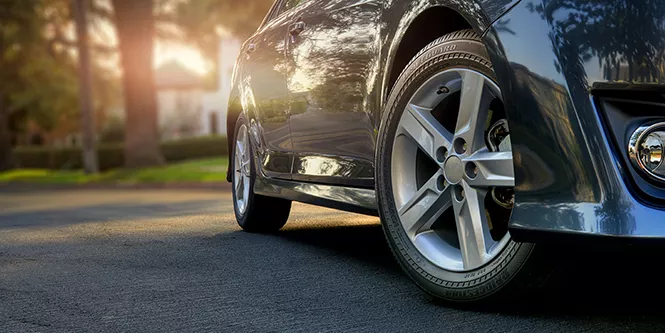 According to Detective Cody Lougy of the Salt Lake Police Department, there aren't a lot of cruisers around anymore. Lougy, who was a downtown police officer when anti-cruising regulations took effect, says that culture has died with the advent of social media.
"We haven't really seen much cruising in the past decade," Lougy says. "Kids used to cruise to socialize, but now it's all done online."
For city councilman Derek Kitchen who was elected in 2015, cruising isn't even a blip on his radar, but he says he's keeping an open mind about it. "I haven't heard complaints either way about the ordinance," he says. "I am willing to listen to anyone who thinks it should change."
Whether ordinances change or not, cruising State Street might have to simply be relegated to the cultural time capsule that is the final resting place for hair grease, poodle skirts and cheap gas. Either way, State Street has certainly seen some action. "You never knew what you were getting into—that's what was fun about it," Whittaker reminisces. "What you saw was what you got."