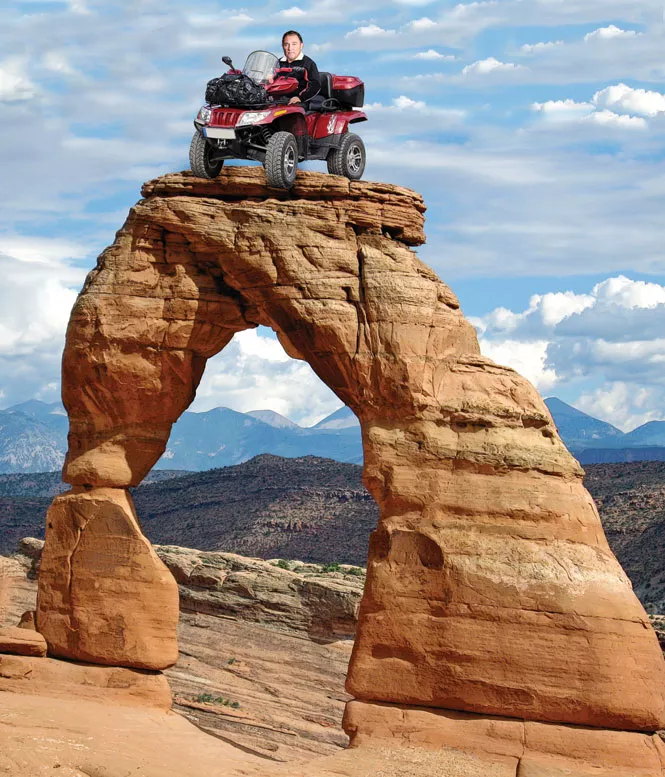 8. Declaring turn signals an "invasion of privacy."
7. Keeping cold beer out of State Liquor Stores.
6. Or just keeping Liquor Stores out of the State.
5. Mandatory familial Facebook Friending: "What are you hiding from Nana?"
4. Unrestricted ATV access to all state lands, aka God's Dirt Track.
3. Banning shorts of the non-cargo variety.
2. A gun in every pair of cargo shorts.
1. Changing the state slogan from "Life Elevated" to "Stay in California."