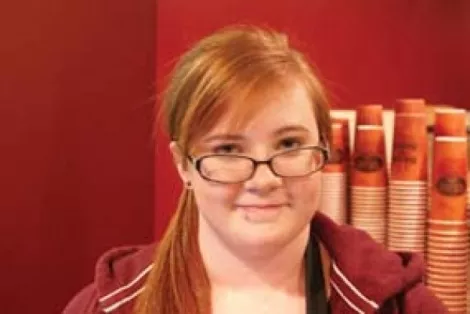 Now that Sen. Buttars, R-West Jordan, has apologized to the predominantly black members of the Calvalry Baptist Church, he considers the case closed on his insensitive "baby" remark.
City Weekly
asked , if she thought the issue would haunt Buttars' re-election campaign or if it would be ancient history by then?
I think a lot of people by then will have forgotten about it, but a lot of people who took offense by it, who it hurt their feelings, will remember. [It could cost him the election.] But probably no. Most people wouldn't care about him saying something like that too much, other people will care a lot, but most people won't.