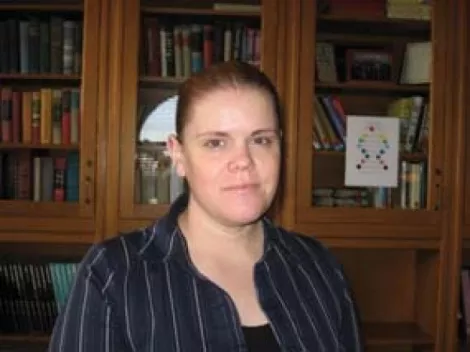 n
The Bureau of Criminal Identification reported 9,000 more guns were sold this past November than in November 2007. Gun owners cite economic uncertainty and fears that an Obama administration will ban certain firearms as reasons for increased sales.
City Weekly
asked Emily Hanna, hotel manager of the Alta Club, what she thought drove the gun sales:
n
n
n
I think the majority of [gun apprehension] comes from the Clinton administration. This is the first administration since then where we're going to have a majority of Democrats in office. It's also unique because of the economy. The economy wasn't like this when Clinton was elected; it was to a point, but not as severe. It could be an accumulation of things coming from both sides.