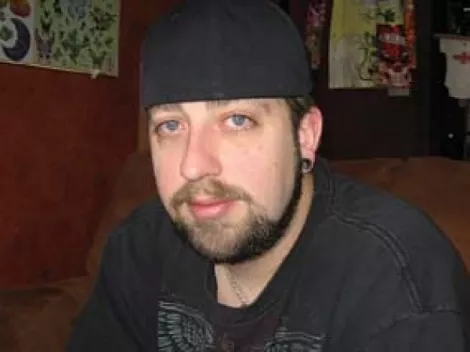 nState Sen. Michael Waddoups, R-Taylorsville, believes more could be done to separate or hide drink mixing in restaurants, citing the barlike atmosphere of Chili's on 668 E. 400 South. He's proposed redesigns of restaurants to shield the eyes of children from the sight of liquor being poured.
City Weekly
asked Sammy Lofland of the Mutiny Ink tattoo parlor if he agreed:
n
That's ridiculous. If people don't want to drink, that's fine, but I don't see why the sight of liquor is offensive. You can walk into ZCMI and see panties all over in the girls' section; is that not offensive? How can a bottle of liquor be more offensive than racks full of bras and panties? Whoever's selling [their product] has a right to advertise what they're selling.