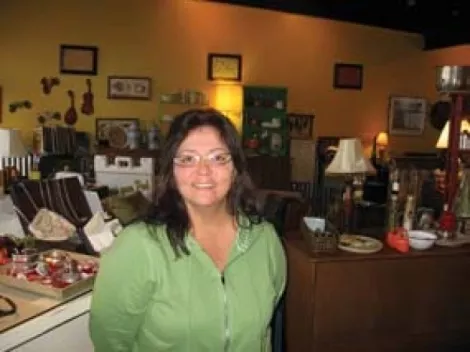 n
Members of a Utah State University fraternity and sorority are being charged with felonies for the hazing death of an 18-year-old pledge who died of alcohol poisoning. While underage, the individual did consent to the fraternity initiation drinking game and was warned by those hazing him about drinking too much—the state still decided to press felony charges.
City Weekly
asked Lisa Hibbens of the Age Cage vintage-furniture store in Sugar House if she thought the charges were warranted:
n
[Yes,] he was underage. He probably didn't understand all the dangers and probably hasn't drunk that much before and couldn't tolerate it. Then that social pressure—when you're younger you handle that much harder than when you know who you are and can stand up for yourself.