Page 2 of 3
MOMENTS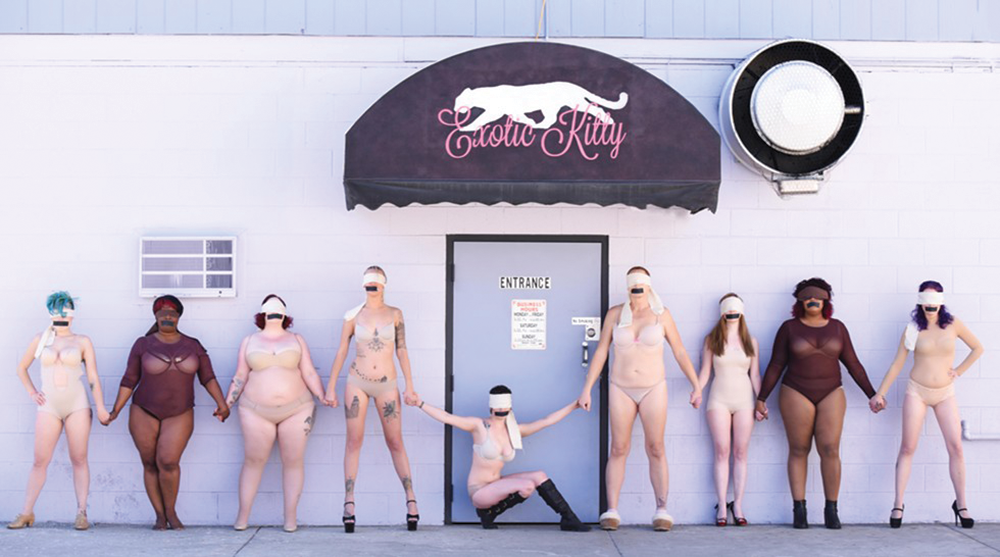 With a piece of tape covering their mouths—a symbol of the powers-that-be silencing femininity—nine women stand outside the Exotic Kitty gentlemen's club, an establishment whose outside wall was a point of contention for South Salt Lake residents for months. As first reported by City Weekly, the city banned muralist Shae Petersen from painting an original piece on the strip club's southern wall. As of press time, the wall remained bare.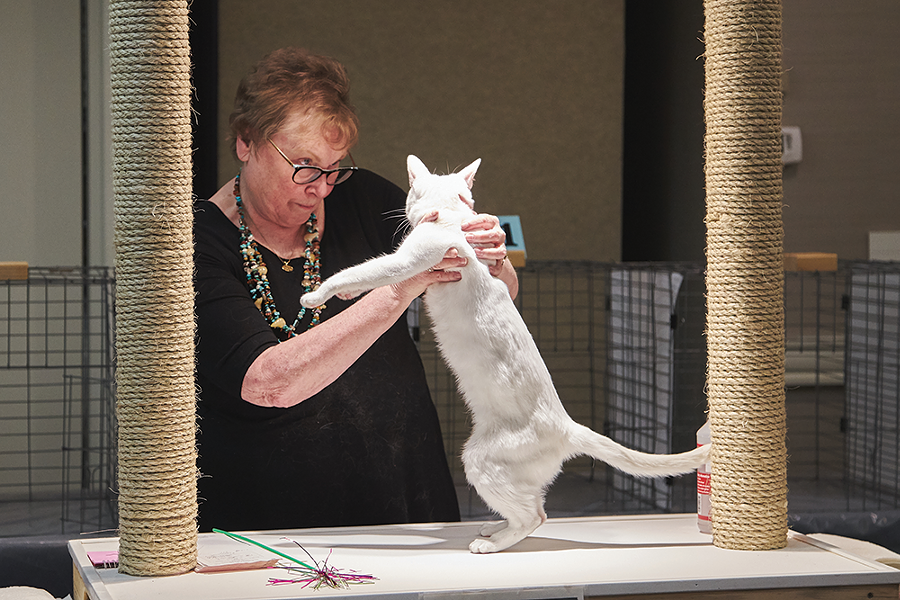 A judge with The International Cat Association (TICA) inspects a real bute inside Ring 2 at the Hotel RL's ballroom. "She's muscular, she's happy," one of the judges said of a furry contestant. "This is the body language of happiness."


Former vice chair of the Skull Valley Band of Goshutes, Mary Allen, visits the roadside grave of her aunt, Myrtle Bear Pete, who was murdered in 1967. The trend hasn't changed much since. In November of this year, a report attempting to document the number of Indigenous women missing or murdered in 71 cities across the U.S., found that Salt Lake City ranks in the top 10.


Opening the way for Medicaid expansion, House Bill 472, one of the year's most contentious pieces of legislation, is signed into law by Gov. Gary Herbert in March. The expansion was only partial, however. Following Proposition 3's approval by voters in November, the state will now be required to fully expand the program, opening up affordable health care to nearly 150,000 more people.


Hundreds of Utahns turn out for a Nov. 26 public input meeting on the medical cannabis compromise, one week before lawmakers passed the bill and replaced the Prop 2 ballot initiative. "This so-called compromise does seek to undermine democracy," one attendee said.


Following a round of heavy layoffs at The Salt Lake Tribune, City Weekly talks with former newsroom employees. "My hopes have kind of been dashed lately, but overall I think the general public needs to realize how important a strong press is in its role in a strong democracy. They sort of need to wake up." Scott Sommerdorf, a former Trib photographer, said.


2018 will be remembered as the year of the electric scooter in Salt Lake City and beyond. Although many thought they might fly south for winter, given our icy conditions, ubiquitous Birds and Limes still flecked city sidewalks in mid-December. "I can't wait till we get two feet of snow, they all end up in snowbanks, the snow plows are just destroying them left and right," Salt Lake City Police detective Greg Wilking said. "That'll be kind of interesting."


Gritty excitement was in the air, as members of the Utah Royals FC women's soccer team revved up for their first season. The team narrowly missed the playoffs, but they made up for it in the role models they became for local young female soccer players. "I think these women, because of who they are and the respect they're given will be better athletes because they have that self image that 'I am deserving and I will be what I deserve to be,'" team owner Dell Loy Hansen said.


Leading up to Utah Pride, Cooper—first of their name—gets crowned as Miss City Weekly in front of a packed house at Metro Music Hall.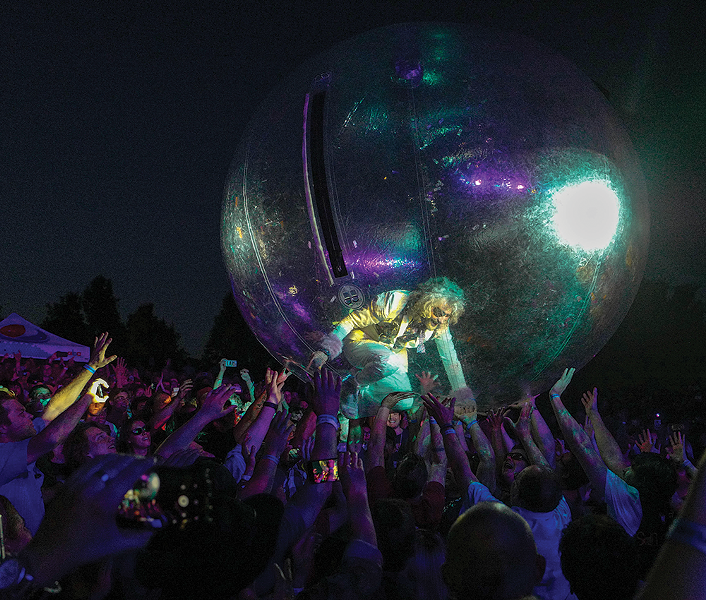 The Flaming Lips' Wayne Coyne is seen at his Wayne Coynest during Ogden Twilight's June 7 kickoff. With a lineup that also included acts like Little Dragon, Chromeo and Thievery Corporation, the concert series was named "Best Festival Glow-up" in our annual Best of Utah issue, surpassing its established cousin to the south (sorry, DJ Snoopadelic).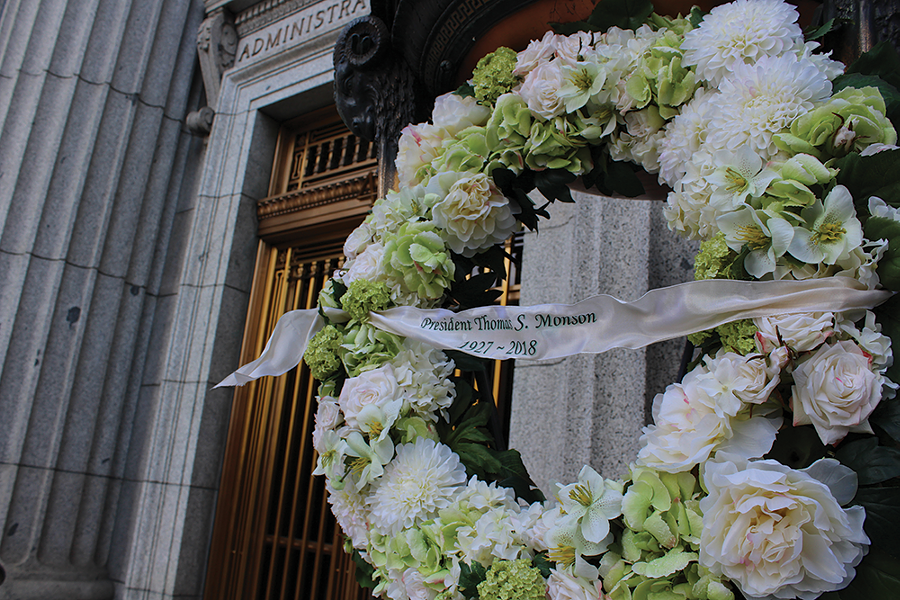 A wreath outside The Church of Jesus Christ of Latter-day Saints' Administration Building commemorates the Jan. 11 passing of 90-year-old Thomas S. Monson, church president and prophet. In a move showcasing the LDS church's progressive side, another old white dude, Russell M. Nelson, is ordained three days later.